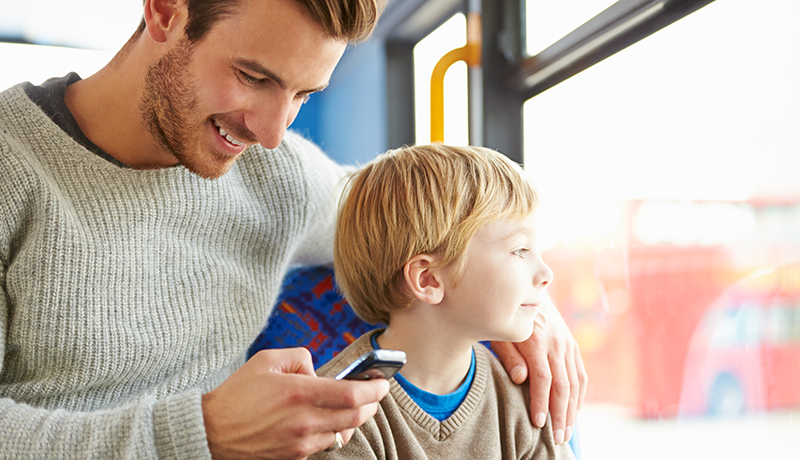 Spencer Savings Bank provides a world of digital banking services at your fingertips, so you can replace a trip to the bank with other things that you love to do.
View Transactions & Balances
Transfer Funds
Set Account Alerts
Pay One-Time & Recurring Bills
Pay Unlimited Bills Each Month for FREE
Manage All Bills On One Easy-To-Use Screen
Fast & Convenient Monthly Statements
Eco-Friendly Eliminating Paper Waste
More Secure Than Standard Mail
Check Balances, Transfer Funds, Pay Bills
Find an ATM or a Branch
Deposit Checks Securely
Your Information is Safe
Spencer is committed to protecting your personal information at all times with advanced cyber-security safeguarding your online and mobile banking activities.
Learn more at spencersavings.com, or inquire with your local branch office.