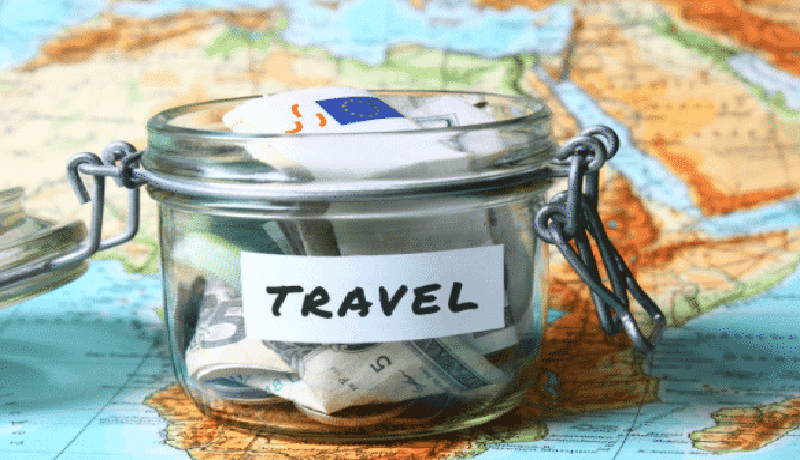 Summer is the season of getaways. Whether you're headed down the shore, across the country or overseas, there are a few easy tips you can take to keep your money in your personal checking safer and enjoy your travels to the fullest. Notifying Spencer of your travel dates and destinations will help you avoid any potential disruptions. Letting us know of your travels is fast and easy. Avoid standalone or independent ATMs whenever possible. They can be more prone to "skimming" fraud, and the fees can be outrageous. An ATM within a reputable bank is the safest way to get cash. Only carry as much cash as you think you will need. Carrying a large amount of cash is never a great idea, especially if you are in an unfamiliar area. Keep a backup credit card in your hotel safe box. This way, you have instant backup funds in case something happens to your wallet. Be Vigilant. Be mindful of your surroundings and keep track of your valuables at all times.
Have questions about using your Spencer debit or credit card during upcoming travels?
Get all the info you need by calling our Customer Service Center at 1-800-363-8115.