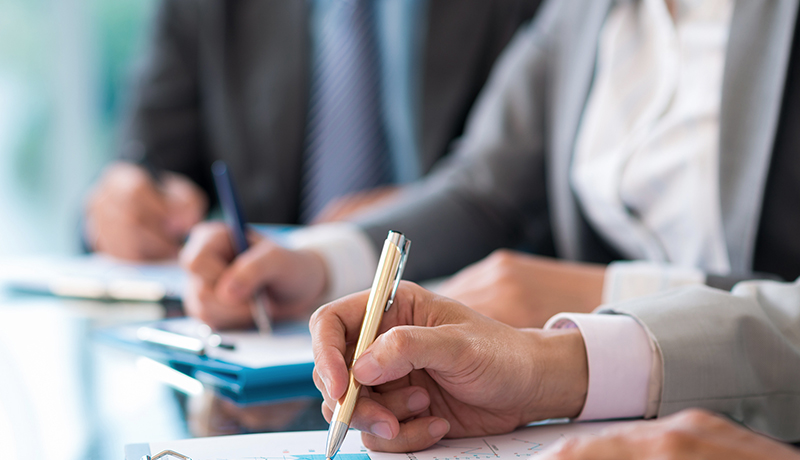 NOTICE OF ANNUAL MEETING OF MEMBERS TO BE HELD JANUARY 19, 2017
Notice is hereby given that pursuant to its Bylaws, the Annual Meeting of the members of Spencer Savings Bank, SLA (the "Bank") will be held on Thursday, January 19, 2017 at 9:00 a.m. local time at 454 Midland Avenue, Garfield, NJ 07026 for the purpose of considering and voting upon the following matters:
To elect as directors the following individuals for the term indicated and until their respective successors shall be duly elected and qualified:
Anthony S. Cicatiello (until the 2020 Annual Meeting)
Nicholas Lorusso (until the 2020 Annual Meeting)
Barry C. Minkin (until the 2020 Annual Meeting)
To transact such other business as may properly be presented at the meeting.
Members of record age 16 and older of the Bank at the close of business on November 19, 2016 who continue to be Members through the date of the Annual Meeting may vote at the Annual Meeting in person or by proxy. All proxies must be filed with the Corporate Secretary of Spencer Savings Bank, SLA at 611 River Drive, Center 3, Elmwood Park, NJ 07407 by 5:00 p.m. local time on Monday, January 9, 2017.
Members of record are entitled to one vote, regardless of the number of accounts held by any particular record holder. If any one account is held by two or more persons jointly, only one vote shall be allowed on such account.