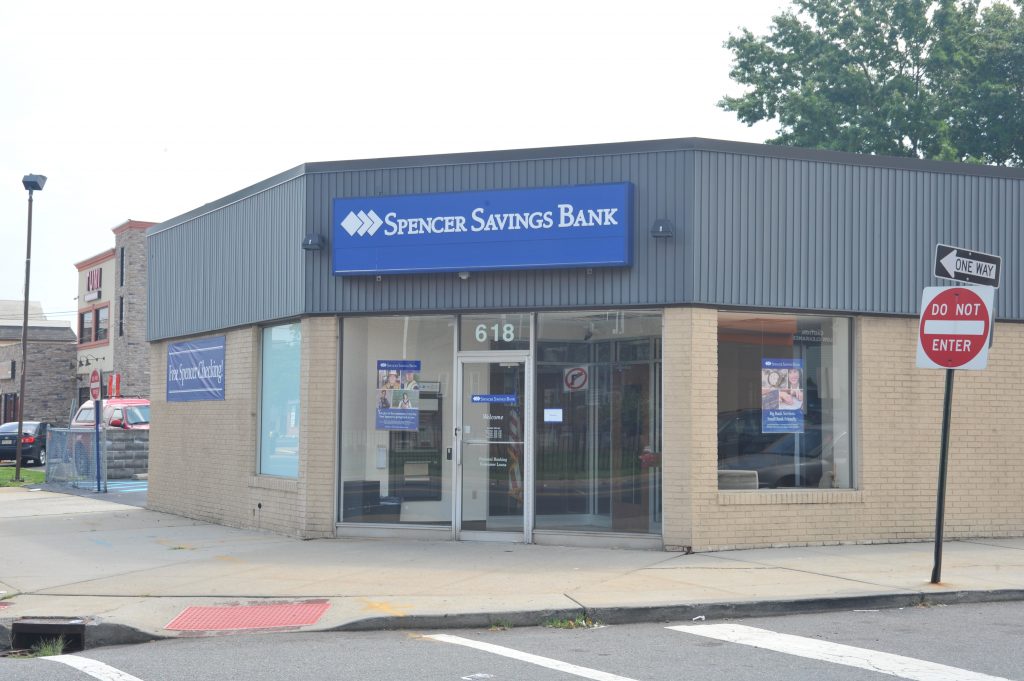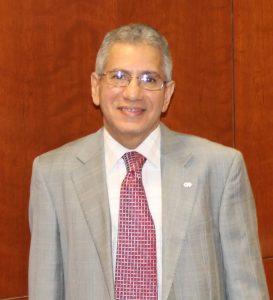 Elizabeth Branch Manager: Edwin Moro
How long have you been working in banking?
I've been in banking for 35 years. I started my first banking job at Washington Savings & Loan in Port Washington N.Y as a teller.
Why do you feel Spencer is so successful in creating long-term relationships with its customers?
I have always felt that the success of any bank depends on the long-term relationships it establishes with its customers. My goals have always been to build long term relationships with both personal and business customers in the community. My staff always greets our customers as soon as they walk in the Elizabeth branch, providing quality service throughout their entire visit here. Customer satisfaction is our #1 priority.
What is the business climate like in your region, and how does Spencer help local businesses find and leverage opportunity?
Spencer is part of the Elizabeth Chamber of Commerce and the Statewide Hispanic Chamber of Commerce, which create opportunities for us to help local businesses. I enjoy visiting and learning about the businesses in our area and being part of their growth by assisting with their needs.
What's the best thing about being a branch manager?
Ever since starting in banking those 35 years ago, being a Branch Manager was always my goal. The Elizabeth branch is very well trained and I always encourage the staff to take advantage of any opportunities for growth. The best thing about being a Branch Manager is having the experience needed to guide staff members interested in furthering their banking careers. I take great pride when I am able to witness any of my staff members get promoted.
What makes for a great branch team?
I always felt that in order to build a great staff you need a solid foundation, consisting of the Branch Manager and Assistant Branch Manager working together as one. I consider us to be partners. The goals for the Elizabeth branch are to create a healthy and professional environment where we can provide customers with excellent service and help guide them in determining which banking products/services best suit their needs.
What do customers have to say about what it's like to work with your team?
The Elizabeth branch customers have always complimented the staff for their prompt and professional services provided.
What do you love most about living and working in your area?
Elizabeth is a new area for me so my goal is to learn the history of Elizabeth and to get involved in the community. I would love to continue starting new business relationships, attending events and taking part in the city's overall growth.
Are there any events planned with the community this Spring or Summer?
Upcoming events include Business After Hours on 3/15/2017, 4/19/2017 and 5/17/2017, the Boys & Girls Club Legislative Breakfast on 6/30/2017 and the Chamber of Commerce Annual Dinner Cruise on 9/13/2017.