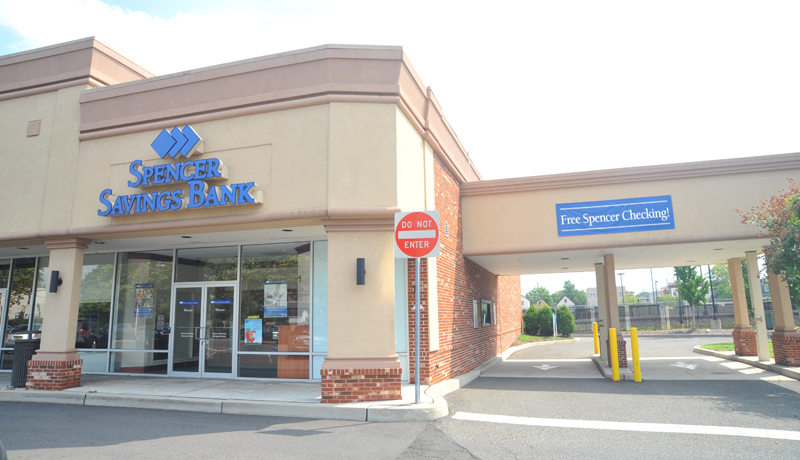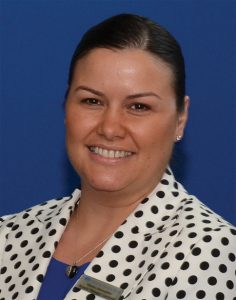 Branch Manager Marta Alexandre
We have talked a lot about community in this issue. Marta Alexandre, Garwood Branch Manager, exemplifies the high level of dedication that we so often find among the Spencer family. An 11-year Spencer employee, Marta is always out and about getting to know customers, supporting charitable events, and offering insight to the local business community. She's as passionate about her town as she is about her team.
What distinguishes Garwood as a community?
We are still a small town, so people really look out for one another and help each other. From businesses to residents, people come together. They keep each other's best interests in mind. This, in part, is why Spencer works so hard to deliver a personal touch.
Tell us more about the Spencer difference.
It's important to me that we get to know our customers, learning about their families – about what's important to them. When a customer walks through the door, we greet them by name. We smile, give them our full attention, and really work to evaluate each person's situation. Then we do everything we can to help them. Not only does that allow Spencer to better meet their financial needs; but it makes coming to work each day that much more rewarding.
Your branch is very active in the community. Why is that so powerful?
Our branch is extremely hands-on, and everyone is always ready and willing to get involved. At the Downtown Westfield 5K & Pizza Extravaganza, we had a huge team participating – and that's normal for us. When we held the Movies Under the Stars event in September, for the first time, it was also a great example of the kind of community partnership we strive for. Spencer was there to offer more than 300 residents a fun evening. It was co-hosted by the Westfield Area Y, the Borough of Garwood, and the Greater Westfield Area Chamber of Commerce. People here really care.
Any tips for your customers this time of year?
We have been seeing a greater number of home equity loans. People are getting ready for winter and making home upgrades or repairs. Others were busy over the summer and are looking for a lower interest rate and a single payment.
We're also finding great interest in our free checking accounts, which we have for both residents and businesses. It's a real differentiator. People are surprised sometimes that when we say it's free – it's really free. When Spencer promises you something, it's what you'll actually get. Not a lot of banks have that nowadays, and it's something we're very proud of.
To meet Marta and her team, visit our Garwood branch at 329 North Avenue.