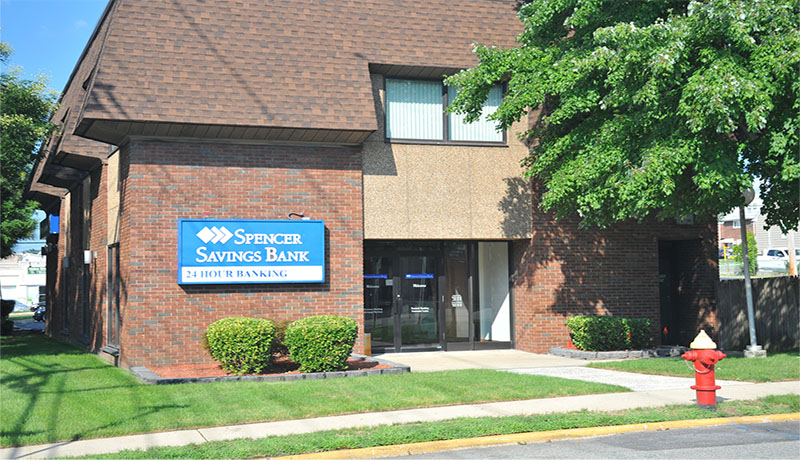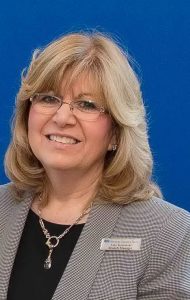 How long have you been working in banking?
I have been in banking for 29 years, starting my career as a part time teller for NCB.
Why do you feel the bank is so successful in creating long-term relationships with its customers?
Spencer Savings employees really take an interest in their customers. Our office opened in 1955 so we have multi-generations of families banking with us. I was a customer of the bank long before I became an employee. When the opportunity came for me to join the bank I knew it was a great place to work.
What is the business climate like in your region, and how does Spencer help local businesses find and leverage opportunity?
Lodi has a mix of small businesses, professionals and a few large corporations. The local business owners are happy to bank with us because they are treated as individuals with products tailored to their needs. We take the time to get to know the owners and their employees by name. We often hear that the larger banks treat them like a number. At Spencer they can call me or my staff and get personal service with a smile.
What's the best thing about being a branch manager?
I have a terrific group of people that I get to interact with every day. I enjoy mentoring them and watching them advance in their careers. Nothing makes me happier than seeing someone get a well deserved promotion.
What makes for a great branch team?
Team work and truly caring about each other and the community we serve makes the Lodi office work. The staff in Lodi "pitch in" and get the job done. They are hard working, dedicated and dependable.
What do customers have to say about what it's like to work with your team?
The staff has received numerous letters complementing their customer service skills. I frequently hear how much they love my team because they are patient with an elderly loved one, have assisted them with balancing their checkbook, solved a problem that was difficult for the customer to deal with alone, assisted with expediting a mortgage or just brightened their day with a warm greeting and a smile. It is so nice to hear that they recommend Spencer to friends and relatives because of the great service and caring attitude.
What do you love most about living and working in your area?
Since I've lived in nearby towns for many years I have watched the area become a true "melting pot" of various cultures. The borough of Lodi was settled by Italian families who migrated from Sicily. So although there are still many customers of Italian descent we now have a greater mix of ethnicities. I enjoy hearing their stories, learning about their families and making them a part of Spencer. As a manager I spend a lot of time out in the community visiting businesses and constantly meeting new people. Making those connections, listening to their struggles or successes and showing them the value added by becoming a customer of Spencer Savings is most rewarding.
Are there any events planned with the community this Spring or Summer?
We have several events that we will be sponsoring. For the month of July we will be a sponsor of the borough's free summer concert series. Every Wednesday evening there is a new group of musicians that rock out at Memorial Park. There are refreshments, giveaways and dancing for all! In the fall the Lodi Moose Lodge #1971 hosts a beefsteak dinner. This is an annual fundraising event for scholarships to deserving youth in the community. Spencer is a proud participant each year. We are happy to be a part of this great community.