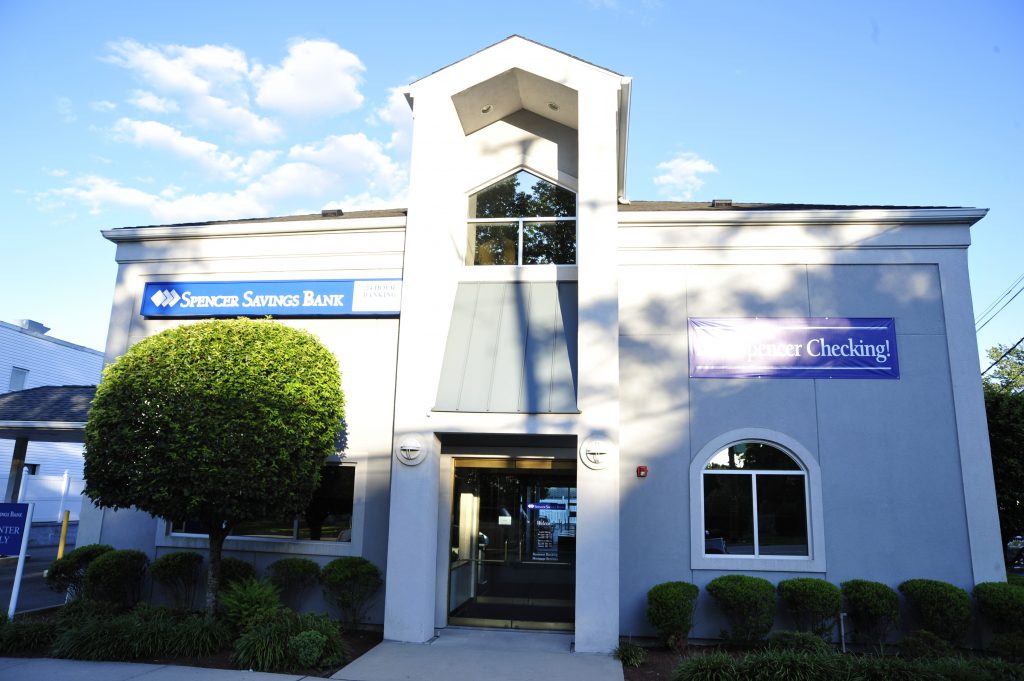 Lyndhurst Branch Manager Radika Lutchman
How long have you been working in banking?
Over 25 years.
Why do you feel the bank is so successful in creating long-term relationships with its customers?
I feel Spencer portrays an image of trust, integrity and commitment to its customers. Not only are the customers' financial needs fully met (through our wide range of personal and business products/services) but Spencer also makes the customer the center of everything they do. Understanding the needs of the customer and providing excellent customer service to them is paramount here. In addition to this, the management team is local – easily accessible within our markets, which adds value to the customers' experience.
How does Spencer work with local businesses to help them grow?
Spencer is very active in the community – constantly supporting local businesses, civic groups and charitable organizations. Not only do they support them thru monetary donations but also with volunteer time. The bank is big on connecting with other organizations to help build strong communities. In terms of assisting businesses with their financial needs, not only do we meet the full range of business banking needs through our broad menu of business products and services – but our highly experienced business and commercial lending team provides a unique and personalized approach to banking, always taking the time to make a personal connection with the customer and understand their very specific needs. It's a service often lost among the larger financial institutions and something
Spencer is known for and takes great pride in.
What's the best thing about being a branch manager?
For me the best thing about being a branch manager is developing long term relationships with my clients and building rust with them. I love creating deep relationships and growing customer intimacy, and want my customers to feel fully confident that I, and Spencer, have nothing but the best intentions for them. So creating this relationship of mutual trust and care is very rewarding.
What makes for a great branch team?
I feel it is very important to create an atmosphere that is positive for the team, which I strive to do every day. Open communication is key. Each team member is unique, and it is important to treat every individual with dignity, respect and fairness. It is important for us to understand the overall purpose and importance of the team, rather than the individual, in working together and obtaining success for both the customers, the bank, and our branch. It is crucial that the team understands the ultimate vision and goal that everyone is working towards for success – and how their particular role fits into this vision.
What do customers have to say about what it's like to work with your team?
We are very fortunate because interactions between customers and staff is always a positive one. Customers are very loyal to Spencer and have excellent relationships with the employees who have worked in this location for many years.
What do you love most about living and working in your area?
We have strong roots in this community. This is a wonderful area to live and work – made up of hard working individuals. People here take pride in building a good life and value security – often saving for a rainy day. I love their values and the people in this community.