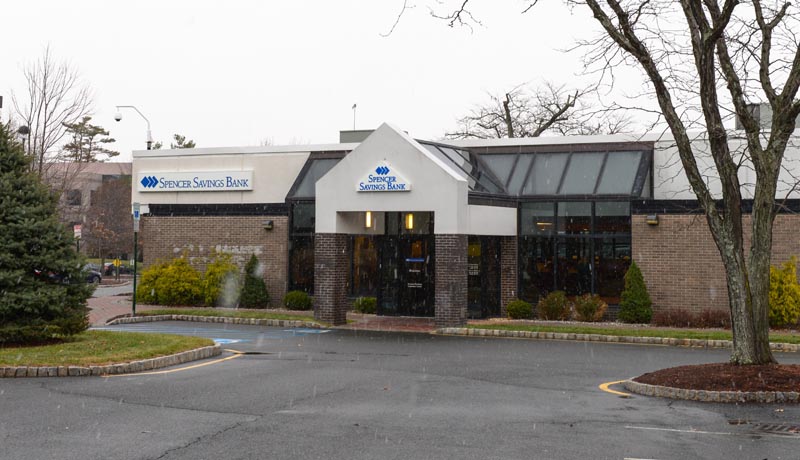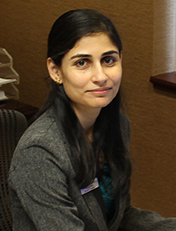 Branch Manager Afroza Patel
Can you tell us a bit about yourself?
I have been in banking for over 10 years. The reason I chose banking as my career is because I like working with people and meeting their service needs.

How long has the Parsippany branch been serving customers?
The Parsippany Branch has been involved in serving the community since 2002.
How excited are you to become a part of the Spencer Savings Bank family?
Joining the Spencer Savings Bank family is a new chapter in banking for me, and I look forward to growth as well as new and exciting challenges that will be brought not only to myself, but to my entire team!
What distinguishes Parsippany as a community?
Our #1 priority has always been providing residential and business communities with the utmost satisfaction in customer service. By listening to customer needs and going outside of the box for them, they continue to return to us so that we may further assist them with their day-to-day banking needs.
Are you or your staff working with any local organizations or community events?
We are currently working on our first fundraiser. It's a fundraiser that Spencer has been doing these last couple of years with the Special Olympics of NJ. We are excited to be participating in this and really look forward to making connections with the Parsippany community and businesses to further support local charitable causes.
To meet Afroza and her team, visit our Parsippany branch at 1699 Littleton Road.