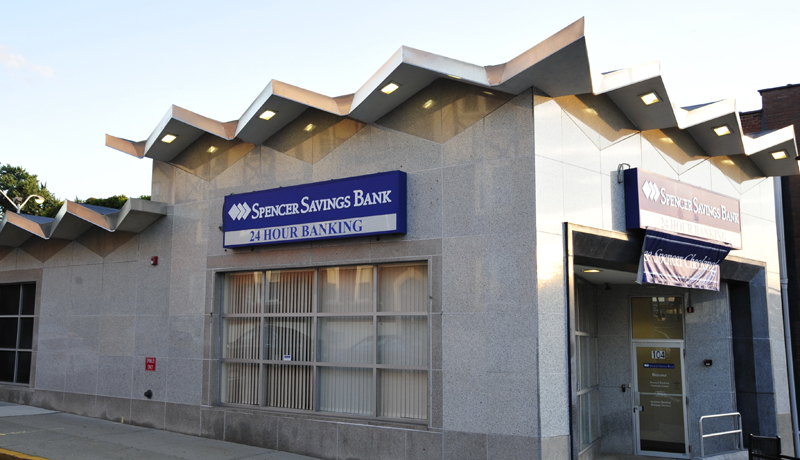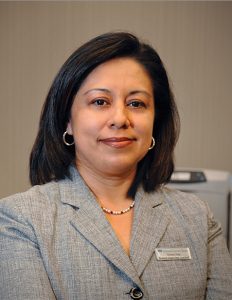 Branch Manager Teresa Noa
A shining example of Spencer's commitment to our customers, Ms. Teresa Noa manages our Garfield branch located at 104 Passaic Street. Ms. Noa was recently honored with the Garfield Rotary Club's prestigious Paul Harris Award for her code of ethics in "service before self."
We took some time to learn more about her and the work in the community:
Can you tell us a bit about yourself?
I have worked at Spencer for the past 15 years. I started as a teller at the Lodi branch and worked my way up to Assistant Branch Manager at the Clifton branch. Thanks to great dedication and hard work, I was promoted to Branch Manager of the Garfield Passaic Street branch and have managed operations for the past five years.
What do you love most about working in your area?
What I like the most about working in Garfield is the diversity of nationalities that I get to interact with on a daily basis. Garfield has a mixture of residents that makes the town very challenging and charismatic. Our senior customers/residents come from an Italian background. There is also a large segment of Polish-speaking customers as well as a population of Spanish speaking residents in town. Being able to satisfy my customers' needs with a personal touch is what I enjoy most.
What makes Garfield a great community?
Garfield stands out for its many community activities, for its beautification and for small city projects that always turn out to be great projects over time. In addition, Spencer Savings Bank holds 3 branches in the City of Garfield, which allow us to serve different parts of the community in a more personalized way.
Do you have some community outreach projects or events planned for the spring?
Yes, we have several events planned. We'll be participating in "Teach Children To Save Day" on May 15th, sponsoring the Garfield Memorial Day Parade on May 25th and sponsoring "Movies Under The Stars" on June 19th.