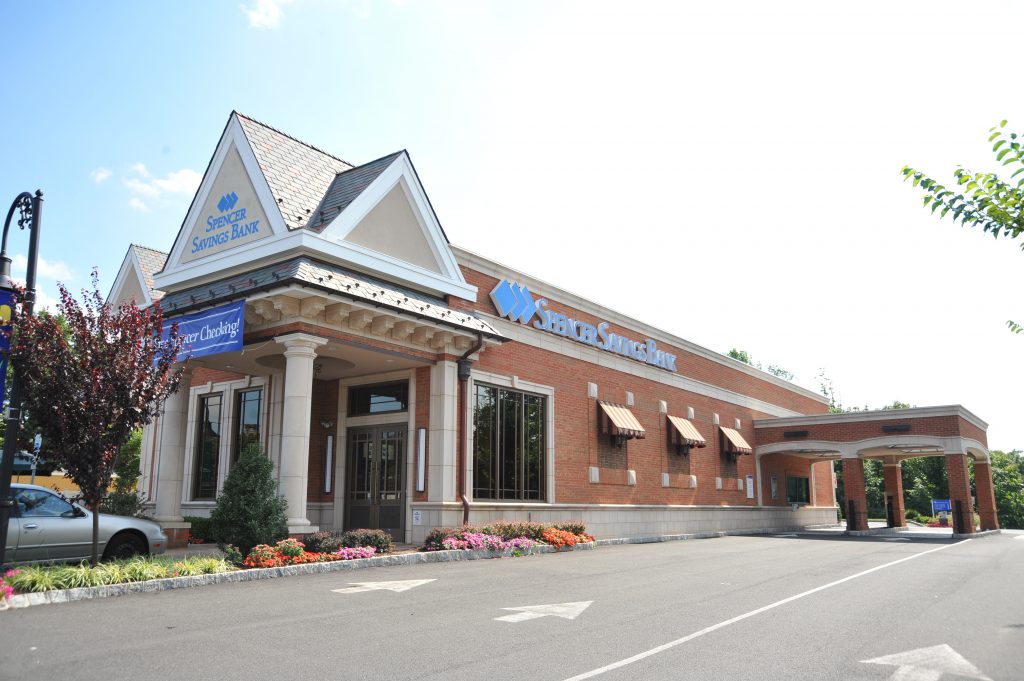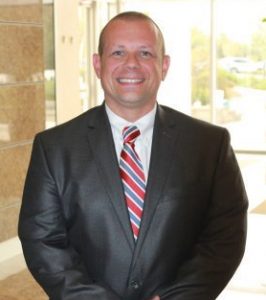 Wayne Branch Manager: Joseph Barbieri
How long have you been working in banking?
I've been working in the banking industry for 22 years.
Why do you feel the bank is so successful in creating long-term relationships with its customers?
Spencer benefits by being a local bank with local decision makers. The bank also has created long term relationships with its employees, which is very comforting to customers that frequent the branches.
What is the business climate like in your region, and how does Spencer help local businesses find and leverage opportunity?
There is tremendous business potential in the Wayne market, with a heavy concentration of doctors, lawyers and other professionals. Wayne is an enormous city with many different sections of town. Spencer has tailored business products available for all types of businesses. Our customers span a wide range of industries. We combine this strong product line with great service to help our businesses grow and prosper.
What's the best thing about being a branch manager?
I enjoy developing the skills of the people that work for me to watch them grow in their career. It is satisfying to know I had a positive influence on them.
What makes for a great branch team?
A team is the reflection of its leader. A positive message from the top will have an effect throughout the entire team. Everyone has to realize that they make a difference and serve a greater purpose. One person cannot do it all on their own.
What do customers have to say about what it's like to work with your team?
Our regular customers enjoy the fact that there are not a lot of new faces in and out. Most of us have been here in this branch for several years, which gives customers a sense of peace and comfort that can't be found anywhere else.
What do you love most about living and working in your area?
I've made a lot of great connections working in the Wayne market for the last 3 years. The people are genuine, the businesses are lucrative, and even though it's a large city it still has a very small town feel to it.
Are there any events planned with the community this Fall or Winter?
Upcoming events include the Wayne Rotary Foundation Annual Sale and the Salesian Sisters annual charity ball, both of which are events that the bank gets involved in.