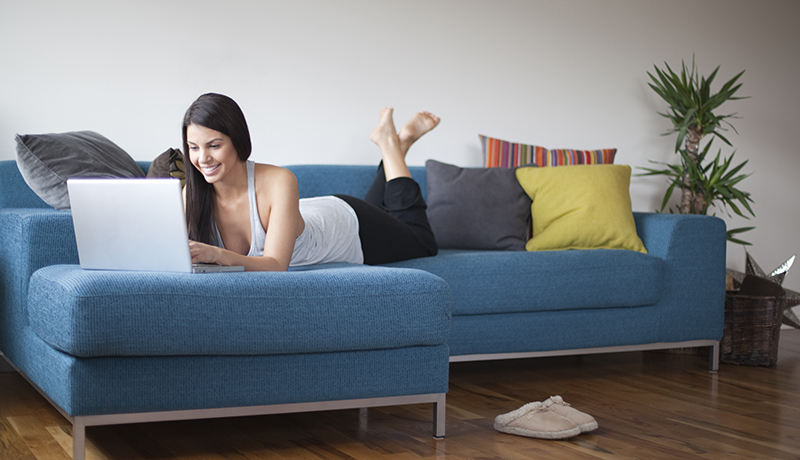 Many customers will notice that Spencer Savings Bank has rolled out a redesigned website. Our fresh new look is equal parts aesthetically pleasing and functionally focused, providing you with an enhanced user experience across desktop computers, tablets and mobile phones.
In the digital age, we are continuously seeking new ways to refine our online presence and processes. The new website design upholds the same Spencer brand that you have grown to recognize and love, while simplifying your ability to access, understand and utilize our offerings.
The new design is highlighted by:
Responsive design for mobile-optimized viewing
Intuitive navigation
Quick printing or emailing of any web page
Online banking login from any web page
Detailed maps and directions to branch offices
Community news and bank updates
+ More
We hope you enjoy your new spencersavings.com experience!