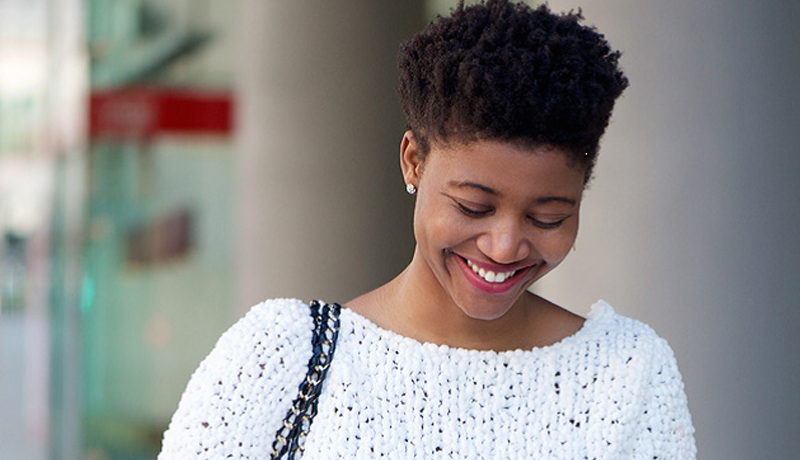 Send, request, and receive money the easy way with Popmoney. Spencer offers this convenient service as part of our commitment to making your personal checking as seamless as possible. Avoid having to go through the hassle of writing a check–Popmoney allows you to send money with only the recipient's email address or mobile phone number. Use Popmoney to pay friends for helping out with errands while you're out of town, to collect everyone's share for group outings, and even for recurring payments like splitting rent with roommates. Popmoney eliminates the need to exchange account numbers, keeping your information 100% private and secure. Best of all, anyone can use it!
Sending Money
Send to the recipient's email address or mobile number.
They receive a notification to deposit their money.
Transaction complete! The money is deposited directly into their account.
Requesting Money
Request money from a person or group
They receive a notification to pay your request.
External Transfers
Easily move money between your accounts with Spencer and other financial institutions.
No need to visit branches or write checks.
Schedule automatic, recurring transfers for a simple savings plan.
Control your money from one dashboard- fast and easy.
To read the full Customer Connection Summer 2016 newsletter, click here.