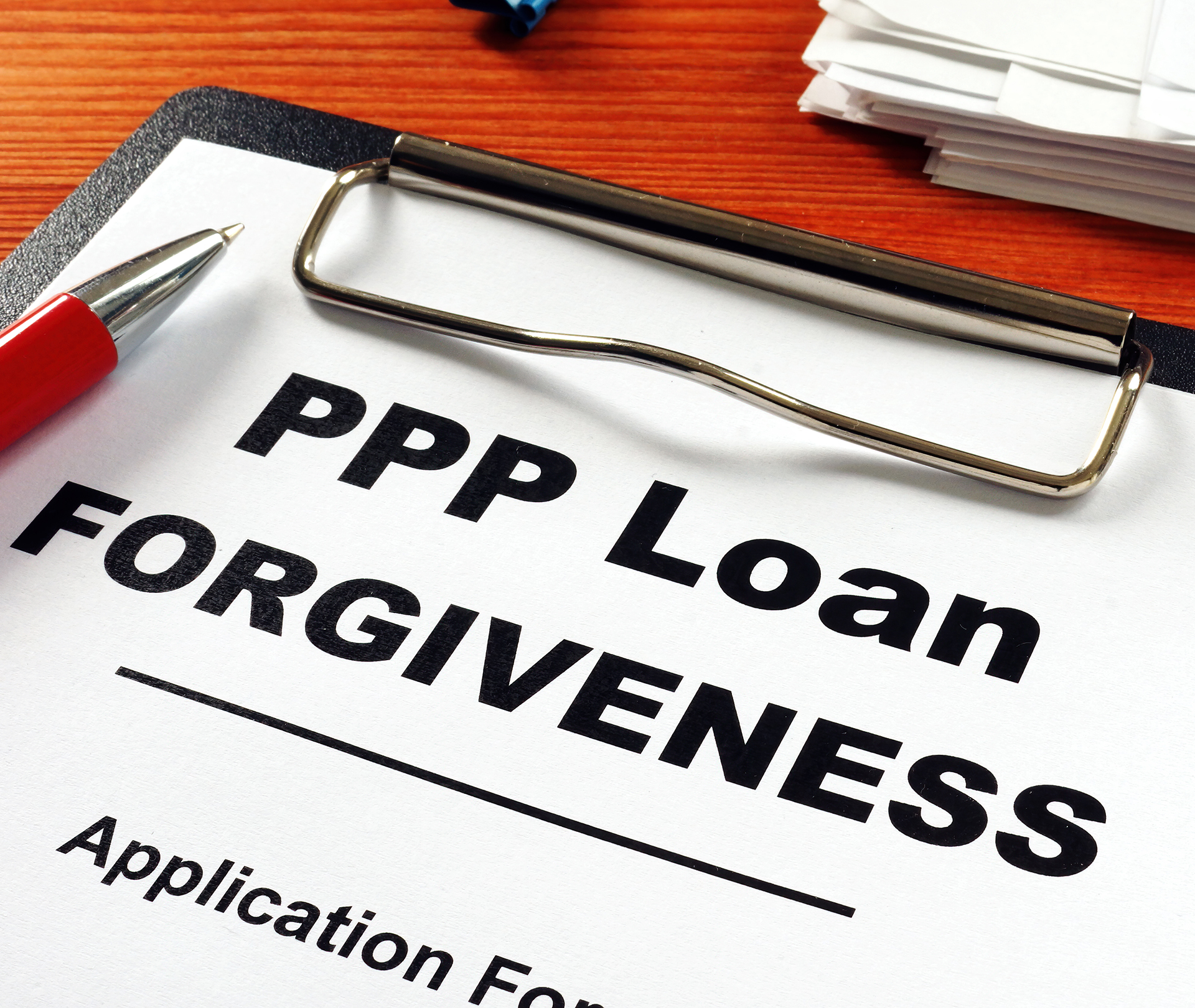 To Our Valued Paycheck Protection Program Customers,
As a friendly reminder, the Small Business Administration (SBA), in consultation with the Department of the Treasury, has begun providing guidance regarding forgiveness of the Paycheck Protection Program (PPP) loans, as provided under section 1106 of the Coronavirus Aid, Relief, and Economic Security Act (CARES Act), as amended by the Paycheck Protection Program Flexibility Act (Flexibility Act).
As of August 10, 2020, the PPP Forgiveness Platform went live and Spencer Savings Bank began accepting applications. To help keep you informed and get a head start, we are providing additional information. Please click on these links below to learn more information, complete the application and send us your documents.
Spencer Savings Bank remains committed to the business community and to helping our clients navigate through this process. Please contact our Customer Service Center, your personal Spencer banking representative, or Ben Davis below for any questions regarding the PPP Loan Forgiveness Platform. We thank you for being a valued client.
Contact Us
Customer Service
1-800-363-8115
Ben Davis
Small Business Lending Coordinator
bdavis@spencersavings.com
201-703-3800, ext. 8277