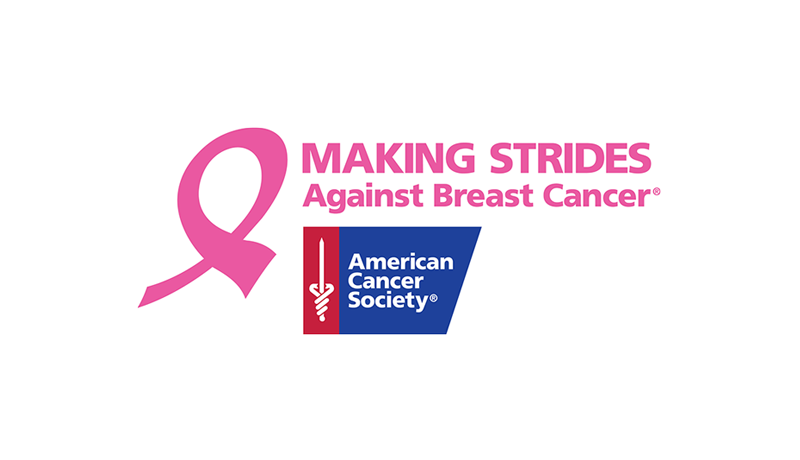 Spencer Savings Bank provided a check for $1,000 to The American Cancer Society, in support of the Making Strides Against Breast Cancer initiative.
Every year, hundreds of thousands of people are diagnosed with breast cancer and it is the top reason people contact the American Cancer Society. The organization holds community walks all over the country to raise funds. Those interested can search for upcoming walks in their area on their website.
"With October being Breast Cancer Awareness Month, Spencer Savings Bank is proud to be among the many supporters of the Making Strides initiative," said Janel Bazih, Vice President and Marketing Manager of Spencer Savings Bank. "Breast cancer affects the lives of so many both in our community and afar. We commend the American Cancer society for raising awareness of this disease and money to fund their important programs to help those who have been affected by the disease."
Established in 1913, The American Cancer Society is a national, community-based voluntary health organization dedicated to eliminating cancer as a major health problem. With millions of supporters globally, the organization's mission is to save lives from cancer, as well as provide education on preventing cancer and diminishing suffering from cancer through research, advocacy, and service. One of their biggest global initiatives is Making Strides Against Breast Cancer; donations fund innovative breast cancer research, promote education and risk reduction, and provide comprehensive patient support.