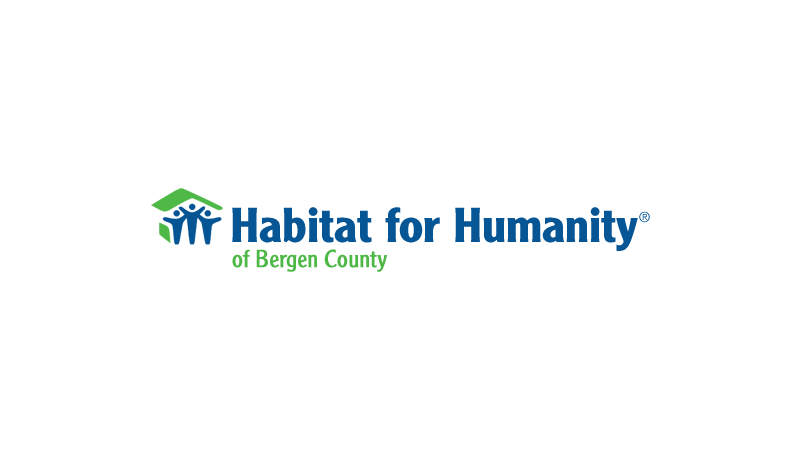 Spencer Savings Bank, a community bank headquartered in Elmwood Park, made a donation of $1,000 to Habitat for Humanity of Bergen County. This makes the fourth straight year Spencer Savings Bank has supported the organization.
"We advocate for affordable housing for the hard-working families in Bergen county," said José B. Guerrero, Chairman, President and CEO of Spencer Savings Bank. "Habitat for Humanity is a great organization that we've been affiliated with for many years. We will always strive to do our part in helping families and communities thrive here."
Since its founding in 1994, the Habitat for Humanity of Bergen County has built and/or renovated over 20 homes in Teaneck, Hackensack, Englewood, East Rutherford, Waldwick, Garfield, Oradell, and Little Ferry. In addition, more than 75 family members reside in these homes. The houses are sold to partner families at face value and financed with affordable, no-interest loans. Homeowners' monthly mortgage payments are reallocated into a revolving fund that is used to build more houses. In 2013, the organization launched a separate initiative to help families in Little Ferry and the surrounding areas impacted by Superstorm Sandy.