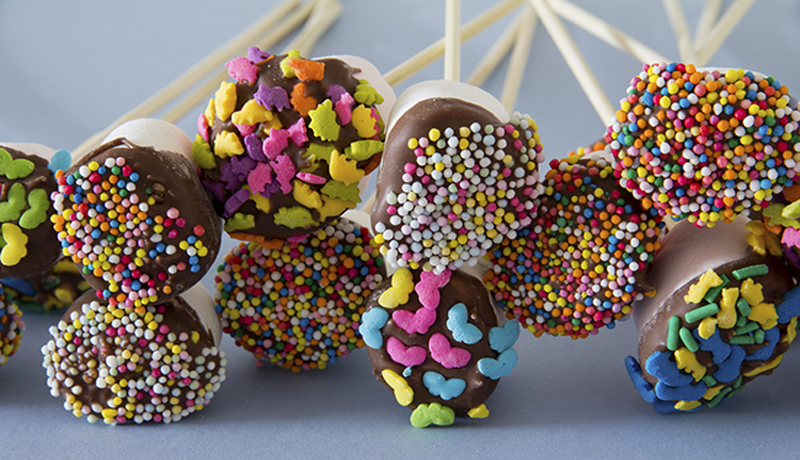 Beginning on Monday, January 12th, Spencer Savings Bank will hold a fundraiser for the 2015 New York Giants Snow Bowl to support Special Olympics New Jersey.
To help raise funds, paper trophies will be sold for $1 along with homemade chocolate treats being sold for $2. Both will be sold at each of the 20 separate Spencer Savings Bank locations through Friday, March 13th and all proceeds will go to Special Olympics New Jersey.
Last year marked Spencer Savings Bank's greatest turnout, with the Spencer community raising over $19,500 for the non-profit organization.
"We at Spencer are proud to partner once again with such an impactful organization that does so much for our communities," said Janel Bazih, AVP & Marketing Manager at Spencer Savings Bank.
The fundraising efforts will culminate with Spencer sending a team to participate in the 9th annual recreational 6-on-6-flag football tournament. Hosted by the New York Giants at MetLife Stadium, the tournament will be held March 20-22nd.
Dedicated to bringing pride into the lives of all involved, Special Olympics New Jersey is a not-for-profit organization that provides sports training and athletic competition to persons with intellectual disabilities.
Join the Spencer Savings Bank community and be a part of the important fundraising drive for Special Olympics New Jersey!