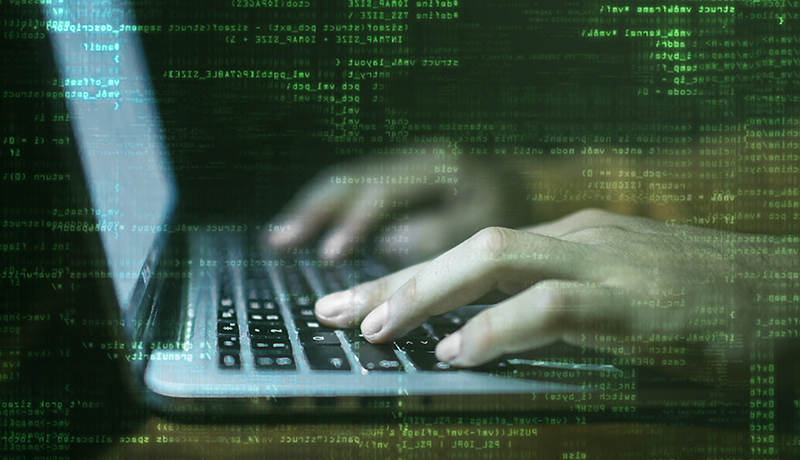 On January 29th, the IRS began accepting electronically filed tax returns. Tax season has officially begun! Recently, the Federal Trade Commission (FTC) ran a "Tax Identity Theft Awareness Week" campaign to spread awareness of tax-related identity theft and IRS imposter scams. The IRS has a "Dirty Dozen" list where various scams taxpayers may encounter, especially during peak season, are listed. Tax identity theft remains one of the top scams listed. Be extra vigilant this season in preparing your taxes.
The IRS has warned taxpayers to be on the lookout for unscrupulous return preparers. Dishonest tax preparers target unsuspecting victims and use their personal identity information to conduct various types of fraud. Last year, many Americans became victims of large-scale data breaches that exposed hundreds of millions of Americans' personal and financial information. Some say it was the worst year ever in data breaches and cyberattacks, due to ransomware and new attack methods. Cyber incidents targeting businesses nearly doubled from 2016 to 2017. Most of these breaches could have been avoided by following a few simple steps such as updating software regularly, blocking fake email messages, training employees to recognize phishing attacks, etc.
As you join the millions of Americans starting to file this tax season, don't fall prey to tax identity theft. Be savy in who you choose to deal with and how you choose to file your taxes. Below are some tips on the best ways to avoid tax identity theft and steps you can take if you fall victim. You can also visit the FTC's website, www.ftc.gov, for more information. (They have an entire section where individuals can report their identity theft and get a recovery plan created.)
Tips To Follow:
File your tax return as early as possible.
Use a secure internet connection to file electronically, or mail your tax return directly at the post office.
Never respond to emails, texts, or social media communications claiming to be from the IRS. Never respond to phone calls claiming to be from the IRS. The IRS will only contact you by mail. Do not give out your personal information. No phone calls will ever be made from the IRS demanding immediate payment of taxes owed. (Instead record the caller's name, badge number and a call back number. Hang up and then contact the IRS at 1-800-366-4484 to determine if the caller is an IRS employee, with a legitimate need to contact you.)
Monitor your credit report to verify there is no unauthorized activity.
Enroll in the IRS Identity Protection Pin (IP PIN) program to obtain a 6-digit pin.
If You Become A Victim:
File a complaint with the FTC at identitytheft.gov.
Contact your financial institution and close any accounts not authorized by you or accounts that have been tampered with by identity thieves.
Contact one of the 3 major credit bureaus to place a fraud alert on your records:


| | | |
| --- | --- | --- |
| Equifax | www.Equifax.com | (800) 525-6285 |
| Experian | www.Experian.com | (800) 397-3742 |
| TransUnion | www.TransUnion.com | (800)680-7289 |