Limited Time! Only Valid through August 15, 2018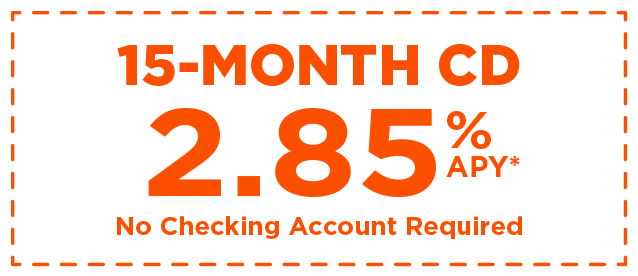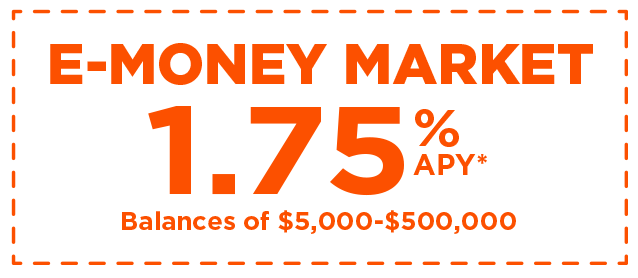 Spencer Savings Bank is proud to introduce its new Financial Center, conveniently located at 240 North Avenue West, directly across from the Westfield Train Station. Join us in celebrating our new location and take advantage of one of these special offers!
LOCATION & HOURS
240 North Ave West
Westfield, NJ 07090
LOBBY
Monday thru Friday: 9AM – 6PM
Saturday: 9AM – 1PM
TELLER INTERACTIVE MACHINES
Monday thru Friday: 8AM – 8PM
Saturday: 8AM – 2PM
FREE PARKING*

Spencer Savings Bank will reimburse you for up to two hours of parking fees.
*Spencer Savings Bank will issue a $1 statement credit to offset parking fees. Limit of 1 reimbursement per day. Available upon request only. Subject to change without notice.
Learn More
Contact Marta Alexandre, Financial Center Manager, at (908) 889-6390 or malexandre@spencersavings.com today!
Enjoy more convenient banking while still receiving the personalized service Spencer is known for!
*These special offers are only available at the Westfield Financial Center, located at 240 North Avenue West, through August 15, 2018. Individuals must live or work in the state of New Jersey or in Bucks County, PA. APY = Annual Percentage Yield. These offers are only valid on new money. Promotional rates cannot be combined with any other offers. Rates are subject to change without notice. The APY for both offers is accurate as of 7/01/18. 15-Month CD: $1,000 minimum balance to a maximum of $500,000 to earn stated APY. Rate of 2.85% APY is only valid on the 15-month CD. Interest is compounded daily and credited monthly. Spencer offers the convenience of automatic renewals. If either you or we prevent renewal, interest will not accrue after the final maturity. Early withdrawal penalties may be imposed and the fee could reduce principal. APY offered assumes interest remains on deposit until maturity. E-Money Market Account: $5,000 minimum daily balance to a maximum of $500,000 to earn stated rate of 1.75% APY. E-Money Market balance tiers: over $500,000 – 0.05% APY; $5,000 to $500,000 – 1.75% APY; $500 to $4,999.99 – .35% APY. Interest is compounded monthly and credited monthly. There is a $500 minimum daily balance required to avoid $5 monthly service charge and to earn interest. Transfers from a Money Market account to another account or to third parties by preauthorized, automatic, telephone, or computer transfer or by check, draft, or similar order to third parties are limited to six per month. Fees could reduce earnings on this account.