Now is the perfect time to switch to Spencer Savings Bank.
Spencer is a full service, mutually owned and operated, community bank operating 26 Financial Centers across New Jersey. We've been in business for over 125 years and have almost $4 billion in assets, with a team of nearly 300 dedicated employees specializing in delivering the best banking products and services to the many NJ communities we serve.
Switch to Spencer for:
Personalized Service
Community Values
Proven Stability
Local Decision-Makers
Get All the Financial Services You Need, From a Name That's Never Changed
Personal Banking
Home Financing
Business Banking
Commercial Lending
Digital & Mobile Banking
Our team is here to make the transition easy and the decision rewarding for decades to come.
Switch to Spencer Today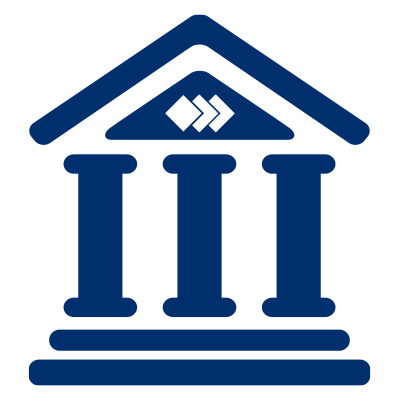 Visit your local Financial Center, or call us at 1-800-363-8115 today!