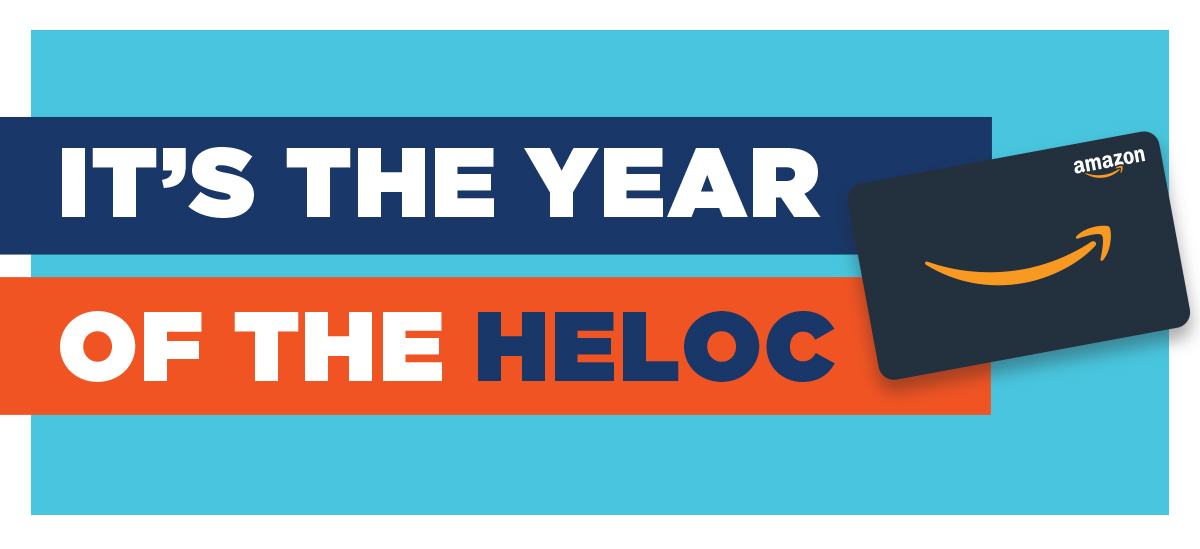 Open a Home Equity Line of Credit to consolidate high-interest debt, make home improvements, or to strengthen your finances. Our SpencerFlex line of credit offers a unique conversion feature to lock in a fixed rate without having to reapply – and for a limited time receive a $100 Amazon Gift Card* upon approval!
SpencerFlex Line of Credit Offers:
Unique "Flex" Conversion Option
Convenient Credit Line Checkbook
Replenishing Credit on Payments Made
Interest Charged on Outstanding Balance

*Offer only valid for NEW HOME EQUITY LINE OF CREDIT CUSTOMERS only that submit a loan application through March 31, 2023. Application Fees will apply. The borrower will qualify for a $100 Amazon Gift Card, which will be provided at the time of loan closing. In the event that a customer closes on their new loan but exercises their right within 3 business days to cancel, they will forfeit eligibility for the gift card offer. Investment Property Home Equity Lines of Credit are eligible for this offer. This loan offer is only available to individuals living in New Jersey or Bucks County, PA. This promotion cannot be combined with any other loan program. This promotion is subject to change without notice. All loans are subject to credit approval. Spencer Savings Bank is not affiliated with Amazon. Restrictions apply. See amazon.com/gc-legal.