Coming Soon To Westfield!
Enjoy the best of both worlds by combining latest technology with personalized service
Latest Technology Simplifies Banking
The Spencer Savings Bank Financial Center will simplify banking by introducing the latest banking technology to the charming and modern town of Westfield, N.J. Interactive teller machines will allow customers to complete more transactions (check cashing, deposits, loan payment, etc.) using a remote-controlled, interactive kiosk while being virtually guided by a Universal Banker. On-site bank representatives will now be free to assist with more complex transactions (new account openings, loan applications and closings, etc).
Unique Combo – Banking Center & Loan Production Office
Small business owners are an integral part of the communities in which they live and work. And, while larger national banks have underserved the small business community, Spencer plans to fill this gap with a significant and ongoing commitment to local business owners. The Spencer Savings Bank Westfield Financial Center will be staffed with three commercial loan officers to help local customers with all their business and commercial loan needs. The bank provides an exceptional level of care, and a highly experienced management team, that will serve customers well.
Location & Hours For Banking Convenience
Prime location: stationed directly across the train station in the vibrant downtown area
Extended hours: 8 a.m. – 8 p.m. for added commuter convenience
Full access: access funds anytime with the 24-hour ATM machine
Meet Your Financial Center Manager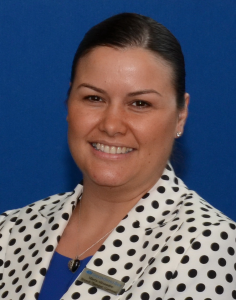 Spencer Savings Bank has more than 75 years of banking experience with decades of service in Union County. Spencer knows what makes a financial institution successful in servicing local residents and business customers' banking needs. Celebrating her 15th year with Spencer, our Financial Center Manager Marta Alexandre is a longtime Union County resident herself with strong ties in the community and a real sense of what customers need.
The Spencer Savings Bank Financial Center will be located at 240 North Avenue West, in the heart of Westfield, and is expected to open in July 2018. Spencer will continue to announce details and special offers as that time approaches.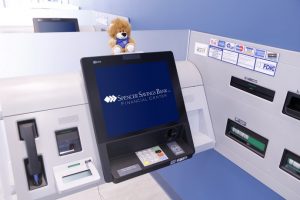 Learn More
Contact Marta Alexandre, Financial Center Manager, at (908) 889-6390 today!
Enjoy more convenient banking while still receiving the personalized service Spencer is known for!