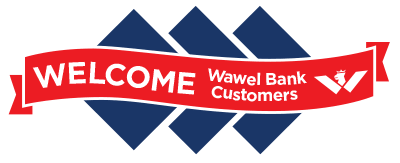 We are excited to announce the merger of Spencer Savings Bank and Wawel Bank, which closed on March 26, 2018. It combines two community banks that share a deep commitment to its customers and local communities. For over 75 years, Spencer has been one of New Jersey's strongest community banks, serving customers and communities with integrity and pride. With more than $2.7 billion in assets, 21 branch locations and a team of nearly 300 dedicated employees, Spencer has the financial strength and resources to serve all of your banking needs.

Both banks are committed to making the transition as seamless as possible. Customers received a conversion guide in June, prior to the system conversion in July, containing important information and dates. Your accounts will transition to Spencer without any action required on your part, and there will be no impact to existing loan rates, terms and conditions. As we progress through the merger, we will keep you informed. Please click on the below links for answers to some frequently asked questions.

We sincerely appreciate the opportunity to be your trusted banking partner and look forward to serving your financial needs for many years to come.

​