Getting a mortgage or home equity loan has never been easier. With Spencer Savings Bank, online applications are fast and easy. Whether you're looking to make home improvements, leverage your home's value for a big purchase, or buy a brand new home, Spencer is dedicated to helping you secure a loan that meets your needs.
Fixed Rate Mortgage
Lock in a great home mortgage rate with affordable, predictable, fixed monthly payments and flexible terms. Check Today's Rates!
Adjustable Rate Mortgage
Enjoy low interest rates and low monthly payments with an annual/lifetime cap on interest rate adjustments. Check Today's Rates!
First Time Homebuyer Mortgage
Are you looking to purchase your first home? Starting this journey is a big step, which is why we are here to help make this process as simple and straightforward as possible. Learn More!
Home Equity Loan
Use the equity in your home to borrow for debt consolidation, refinancing, home improvements, your children's college fund or a family vacation, with fixed monthly payments. Check Today's Rates!
SpencerFlex Line of Credit
Establish a cash resource for unexpected expenses, or to finance a major purchase. With our Flex conversion feature, you have the option of locking in a fixed rate on all or part of your current balance ($25,000 minimum), without having to reapply. Check Today's Rates!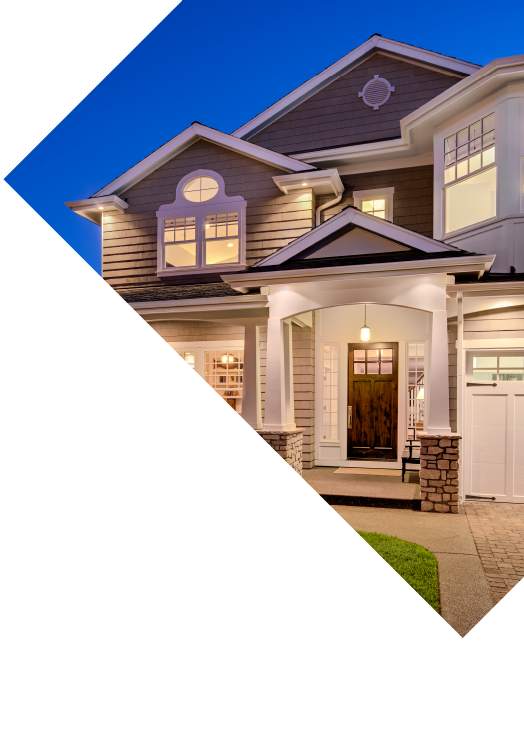 200 Campus Town Circle
Ewing, NJ 08638
Phone: 609-643-0767
Banking Hours
Mon. thru Fri.: 9AM – 6PM
Saturday: 9AM – 1PM
Need advice or assistance before applying online?
Call us at 1-800-363-8155, or visit our Ewing Financial Center to speak with a Spencer loan specialist.