Digital Banking is Safer, Smarter, Faster
Spencer Savings Bank offers a world of digital banking services for you to manage your money from the comfort of your own home. These tools are no longer the future of banking; they are the present, bringing the convenient and contactless capabilities you need in a new age of health and safety.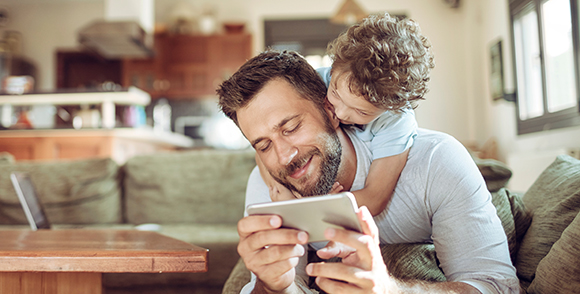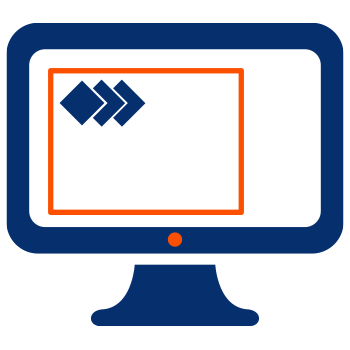 Online Banking
Online Banking provides 24/7 access to your account information.
Check account balances.
Transfer funds between your Spencer accounts.
Place a stop payment.
Set up balance email alerts.
+ More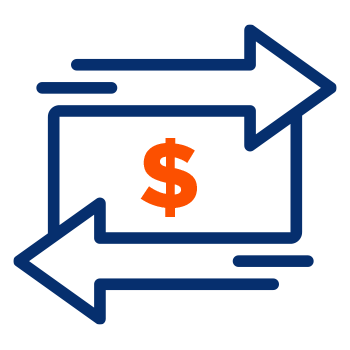 Bill Pay
Bill Pay offers you the flexibility of paying your bills through our online banking platform.
Manage all of your bills on one screen.
Access online payment history.
Set up one-time payments, schedule future payments and create recurring payments from your account.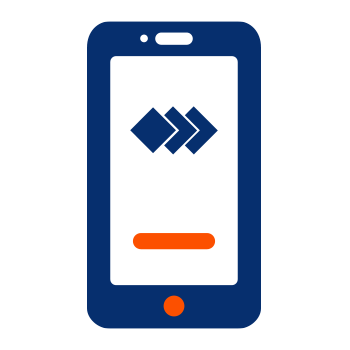 Mobile Banking
Mobile Banking gives you instant access to your account information on your smartphone or tablet.
Check account balances.
View transactions.
Transfer funds between your Spencer accounts.
Pay bills using the Bill Pay feature on mobile.
+ More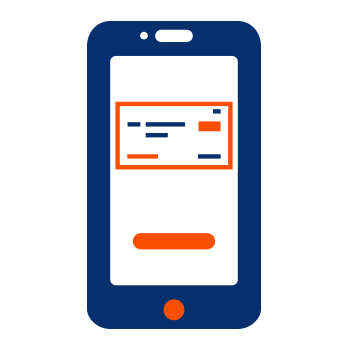 Mobile Check Deposit
Mobile Check Deposit lets you deposit your checks using the camera on your phone and our mobile app.
Skip the trip to the bank.
Securely deposit funds.
Access your cash sooner.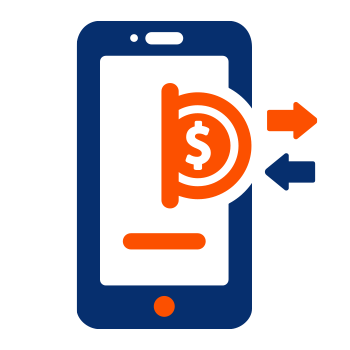 Popmoney
Popmoney makes it easy to send, request and receive money remotely.
Send to the recipient's email address or mobile phone number.
They receive a notification to deposit their money.
Transaction complete! The money is deposited directly into their account.
Requesting money is just as seamless. Simply send a request and the recipient will receive a notification to pay you.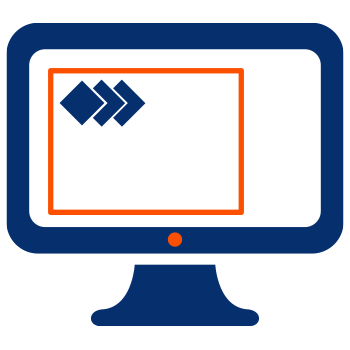 eStatements
eStatements enable you to go paperless. Receive your statements to your email inbox rather than wasting paper and relying on the mail.
Make Spencer your digital bank today.
Need assistance? Contact our Customer Service Center:
1-800-363-8115
Mon – Fri: 8am – 8pm
Sat: 8am – 2pm