Was Your Bank There For You During This Pandemic?
You're back in business and focused on the future.
At Spencer, we're passionately and proactively helping our clients move forward with expert advice, flexible solutions, fast decisions, and an unrelenting commitment to New Jersey businesses.
BusinessEdge®️: Move Your Business Forward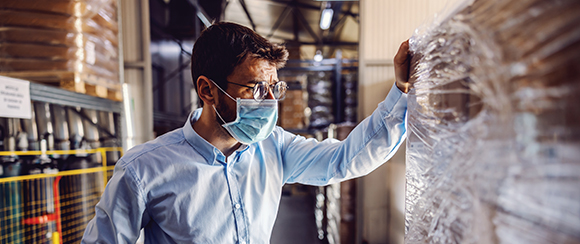 See what real relationship banking is all about.
Visit your local Financial Center or call us at 1-800-363-8115 to open your account today!