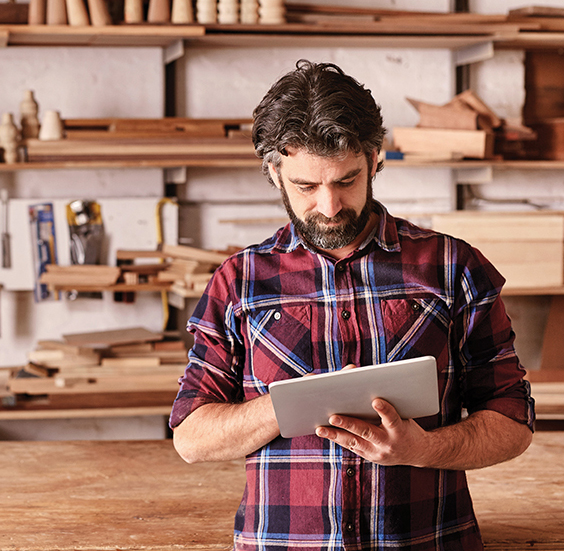 Tailored solutions to keep your business moving forward.
We know timely financing can be critical to the success of your business. Our BusinessEdge® Express Line of Credit gives you access to liquid capital fast. It's perfect for businesses that need to manage seasonal cash flow, expand buying power, or require working capital to take advantage of opportunities for growth.
You'll enjoy benefits like:
Loans up to $300,000
Competitive Variable Interest Rate
Interest-Only Payments
Streamlined Annual Renewal Process
Local Decision Making
Simplified Application
Fast Approval Turnarounds
Take advantage of our limited time offer to enjoy a special rate of Prime Minus 1.00% with No Closing Fee ($500 Savings)!
We think good business bankers should also be good business partners.
Relationship banking is our commitment to you. Working with you, we build a customer experience that is second to none. From helping to capitalize on opportunities to streamlining operations to maximizing your earnings, we tailor our suite of business banking services to meet your unique needs. Our full suite of services includes: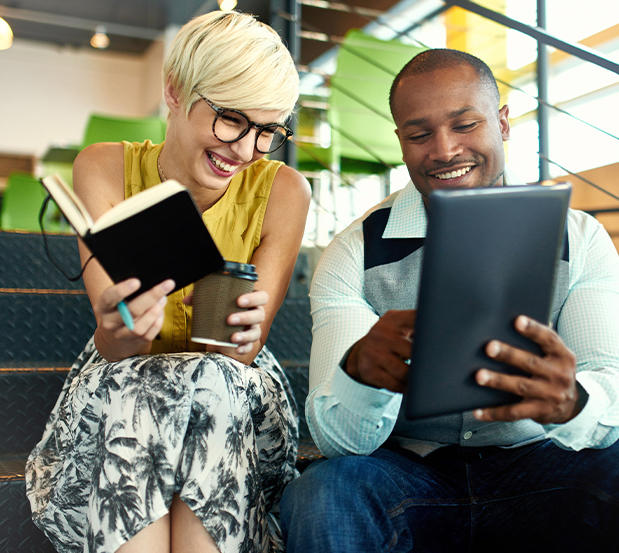 *BusinessEdge Express Line of Credit is a variable rate line. This promotion is for new loans only. Refinances are not eligible. Rates and terms are subject to change without notice. All loans are subject to credit approval. Line of Credit rate is based on the total non-interest deposit account relationship of the borrower(s) and guarantor(s) as well as the current Prime Rate as published in the Wall Street Journal. Rates as low as Prime Minus 1% with a Floor Rate of 7.50%. As of 7/26/2023 the Prime Rate was 8.50%, resulting in a promotional rate of 7.50%. There is a standard $500 Closing Fee on all BusinessEdge Lines of Credit, which will be waived for any recipient of this direct mail piece that closes a new BusinessEdge Line of Credit, within the promotional window. With this waiver, there is no Closing Fee for qualified applicants. Upon annual renewal of Line of Credit, the variable rate will be adjusted to reflect standard pricing in relation to total non-interest deposits. Standard rates range from Wall Street Prime to Wall Street Prime plus 300bps. An active primary business operating checking account with Spencer is required to receive this promotional rate. Offer is valid for applications received through November 30, 2023. This postcard must be presented at the time of application. Offer may be withdrawn at any time. Available to business entities that are physically located or licensed with the appropriate NJ or PA state or local governmental authority and operating with significant activities in NJ ("New Jersey Business"), or Bucks County, PA. This offer is only valid for 60 days from the date of receipt of this postcard. This postcard must be presented at the time of account opening.