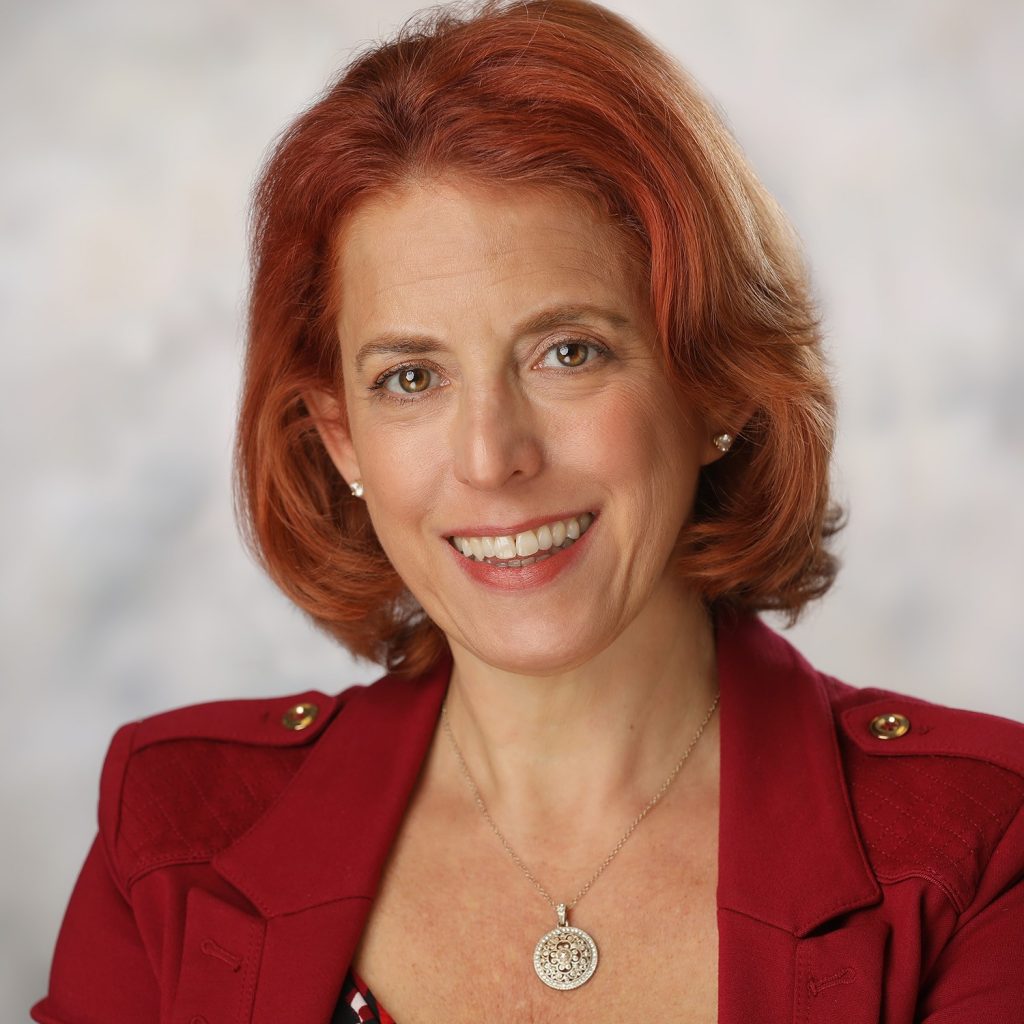 Tell us a little bit about your professional background.
I have 20 years of experience working in the banking and financial planning industry. I've worked with both small business and large commercial clients in the areas of business banking, business relationship management, consultative sales, coaching, account management and more. Currently, I serve as the Vice President and Cash Management Sales Officer at Spencer. Prior to this, I held Vice President positions with large regional banks such as PNC Bank and M&T Bank. I have a graduate degree with a MBA in International Business. I reside in Bridgewater, N.J. with my family.
Can you tell us a little bit about Cash Management services at Spencer?
Our Cash Management solutions help our clients manage their accounts, maximize cash flow, mitigate fraud and provide customized levels of control. We offer a variety of the most popular Cash Management services (including Online Wire, ACH, Positive Pay/Account Reconciliation, Remote Deposit Capture and Escrow Management). We are now rolling out our newest offering – Remote Official Check Printing. We are very pleased as Spencer is one of the few banks offering this solution.
At Spencer, we provide customized solutions and highly personalized service. Our technical support and implementation group is located right in our business customers' backyards – Elmwood Park, NJ (Bergen County) and not in another state or country. This is what a lot of our customers love because it makes for easy access to the team and great service. Both our sales and support teams have close relationships with our customers.
What do you feel your busy business customers should know?
I'd love for my customers to understand just how important Cash Management services are to their business and for us to develop a close relationship. I find many business owners are quick to adopt these services once they understand the value they would bring to their business. I'd welcome the opportunity to meet with them to review their cash management needs. They won't regret it and it can be eye-opening. I will point out opportunities for them to create more efficiency which in turn, will save them more time and money. I can help them reduce the number of days sales are outstanding. It will truly make a difference in their business.
Why do you think you excel so well in this area?
I have always enjoyed looking at a complex problem and breaking it down to find the best solutions. The Cash Management service field allows me the opportunity to look at a customer's cash flow and help them break it down and recognize methods for improvement that will benefit their business.
I also really enjoy learning something new each day. In this field, I speak and meet many business owners and get to learn all about their business, how they got started and what motivates them. I find myself very motivated to help them achieve their goals. For me, it is very rewarding work.
How do you enjoy spending your free time?
People are sometimes surprised to hear how versatile I am which makes for great conversation! I have a lot of interests that I like to explore. I'm an avid reader and spend lots of time reading all types of books. Traveling is also a passion of mine and I love meeting new people when I do so. When I was younger, I lived in Spain for a bit and speak Spanish well. I practice it during my free time and always try to improve. I also really enjoy playing the piano and started taking some lessons a few years ago. I find it very relaxing and soothing.
What is the best part about working at Spencer?
I love the close team we have here at Spencer. We make decisions that impact customers and businesses. Those decisions need to be made quickly and smartly. We all work well together and this translates into an excellent client experience. At Spencer, I also feel like I have a true voice and am an integral part of this wonderful team that allows me to take part in the decision-making process and new product implementation process. I find this personally very rewarding.
Contact Rosalie Small, Vice President and Cash Management Sales Officer, today at 1-201-703-3800, ext. 8228 to schedule a future appointment. Spencer Savings Bank provides a full suite of cash management services designed to simplify, streamline, and safeguard your finances. Learn more about our Cash Management Suite and how it can help save you money and improve efficiencies.