New Jersey entrepreneurs have BIG goals, STRONG personalities, and FAST timelines. Spencer mirrors everything you stand for and meets your commercial lending needs to become a powerful partner in your success. Gain direct access to key decision-makers and experience relationship banking at its finest.
Spencer continues to maintain and service all commercial loans in-house. It's one of the reasons why our customers find our level of service exceptional when compared to national banks. We are larger than local.
Let's get started.
Lines of Credit / Term Loans / Commercial Mortgages / Construction Lending
Recent Financings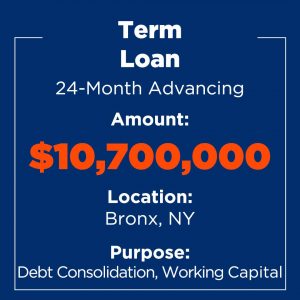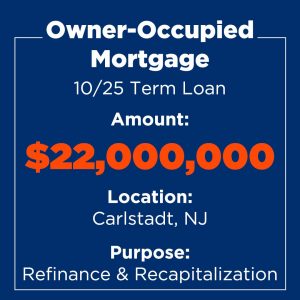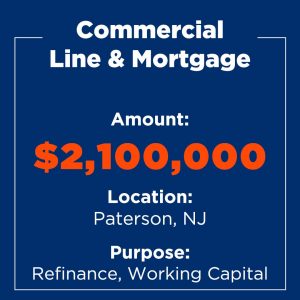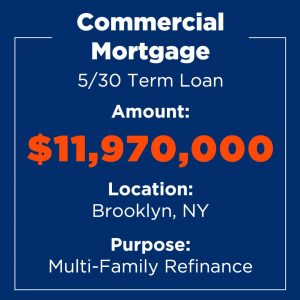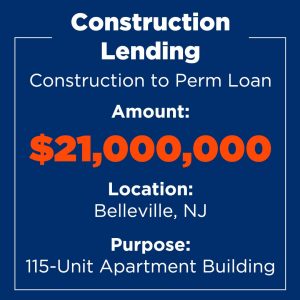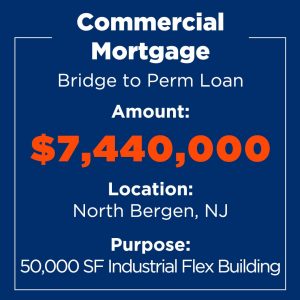 Direct Access to Decision Makers
Connect With Us Today
Call us at 1-800-363-8115.