Reach new heights with our suite of commercial & industrial lending solutions. We understand the complex needs of our clients and work together to build tailored solutions, keeping businesses growing and thriving. We know it's not just about finding out what's right in the commercial credit landscape – it's about figuring out what's right for you. Our loan options offer a variety of benefits including monthly itemized statements, easy access to your money, and monthly auto-deduct options are available for applicable loan types. Inquire today to figure out which loan type works for you and your business.
Working Capital Support
Owner-Occupied Mortgages
Finance Equipment and Machinery
Renovations to Existing Facilities
Owner-Occupied Mortgage:
Multi-Family, Office, Industrial, Retail, and Mixed-Use Properties
Fixed or Adjustable-Rate Loan
Flexible Term Options Available
Line of Credit:
Manage Seasonal Cash Flow Easier
Flexible Repayment Terms
Competitive Variable Interest Rates
Term Loan:
Ideal for Financing Machinery, Equipment, or Company Vehicles
Fixed Monthly Payments
Longer Payback for Major Purchases
Revolver-To-Term:
Interest Only Paid for the First 18 Months
Flexible Term Options Available
Fixed or Variable Rate for Term Loan
Investment Property Loan:
Fixed Monthly Payments
Flexible Term Options Available
Ideal for Real Estate Developers, Investors, and Owners
Cash Management Services:
Remote Deposit Capture
Remote Official Check Printing
Positive Pay/Account Rec/ACH Filters
We're not just lenders, we're experts. Get in touch today.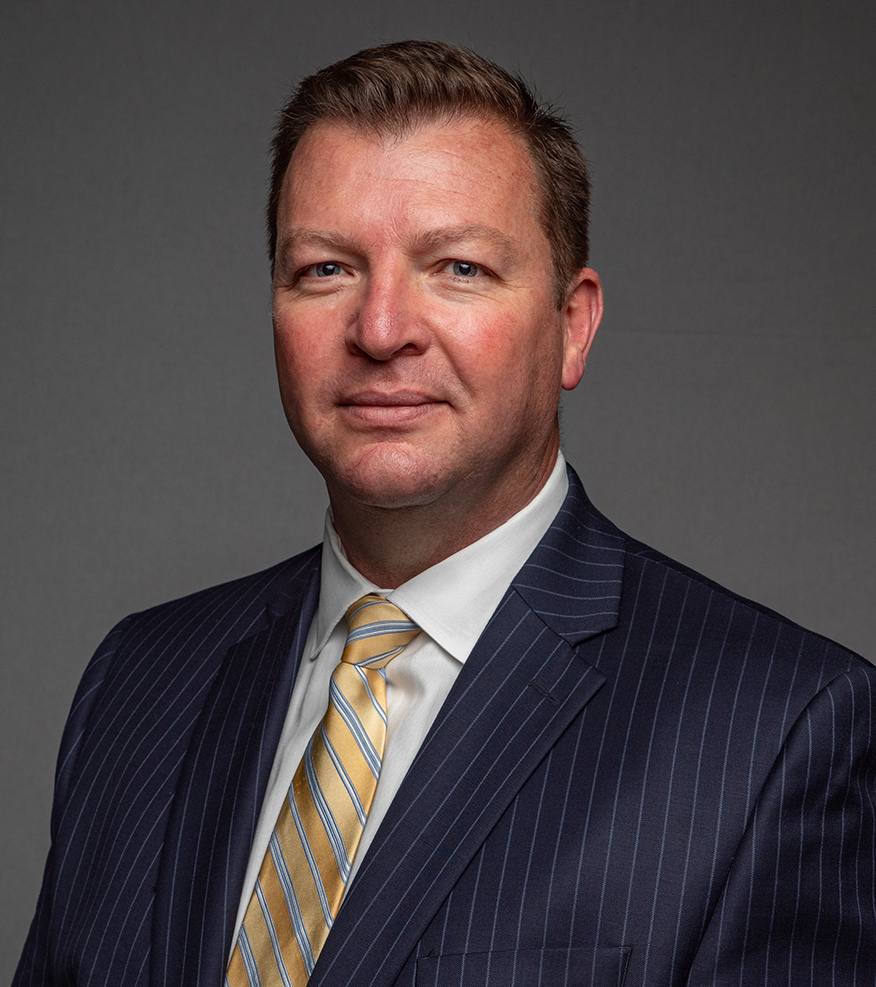 Juan Oelofse
SVP, Director of C&I Lending
201-703-3817
joelofse@spencersavings.com