It's not luck. It's earned. Growing a business takes patience, persistence, and perseverance each day. Then, you reach that pivotal moment when it's time to go big and act fast. Look to Spencer's commercial and industrial lending team to take your business to the next level with financing for your most ambitious goals. We provide tailored solutions that enable businesses to grow, thrive, and excel.
Working Capital Support
Owner-Occupied Mortgages
Finance Equipment and Machinery
Renovations to Existing Facilities
Owner-Occupied Mortgage:
Multi-Family, Office, Industrial, Retail, and Mixed-Use Properties
Fixed or Adjustable-Rate Loan
Flexible Term Options Available
Line of Credit:
Manage Seasonal Cash Flow Easier
Flexible Repayment Terms
Competitive Variable Interest Rates
Term Loan:
Ideal for Financing Machinery, Equipment, or Company Vehicles
Fixed Monthly Payments
Longer Payback for Major Purchases
Revolver-To-Term:
Interest Only Paid for the First 18 Months
Flexible Term Options Available
Fixed or Variable Rate for Term Loan
Investment Property Loan:
Fixed Monthly Payments
Flexible Term Options Available
Ideal for Real Estate Developers, Investors, and Owners
Cash Management Services:
Remote Deposit Capture
Remote Official Check Printing
Positive Pay/Account Rec/ACH Filters
We're not just lenders, we're experts. Get in touch today.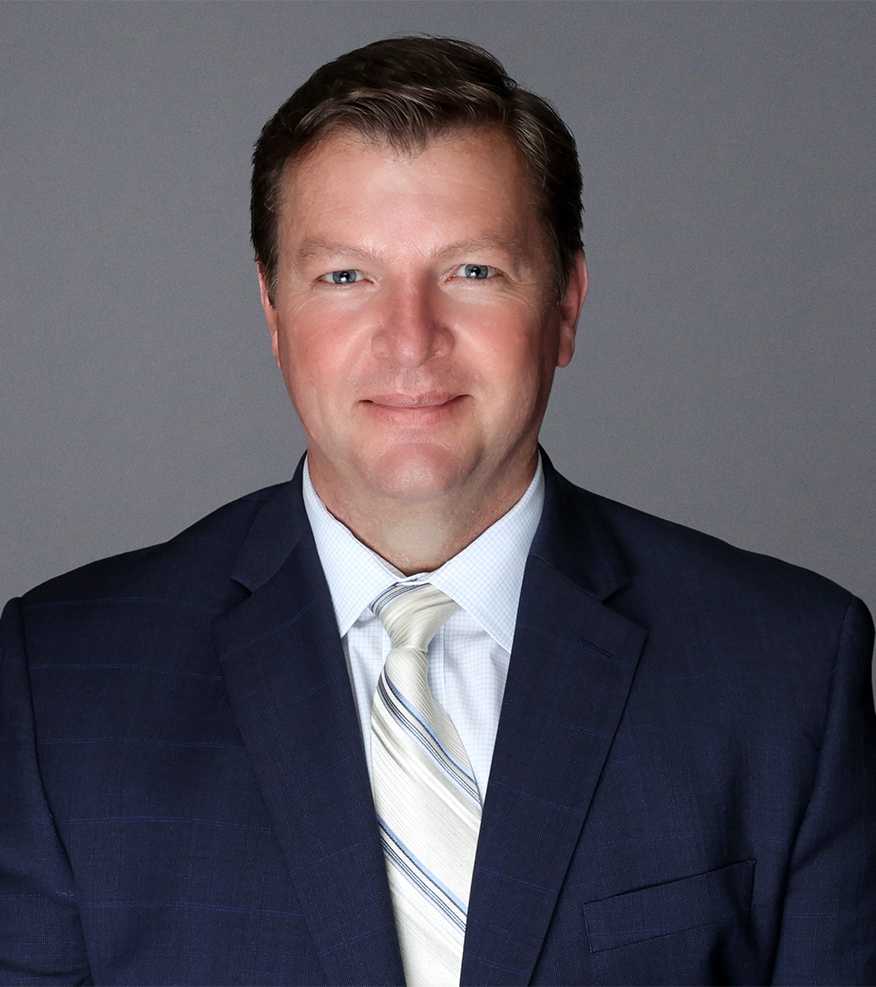 Juan Oelofse
SVP, Director of C&I Lending
201-703-3817
joelofse@spencersavings.com