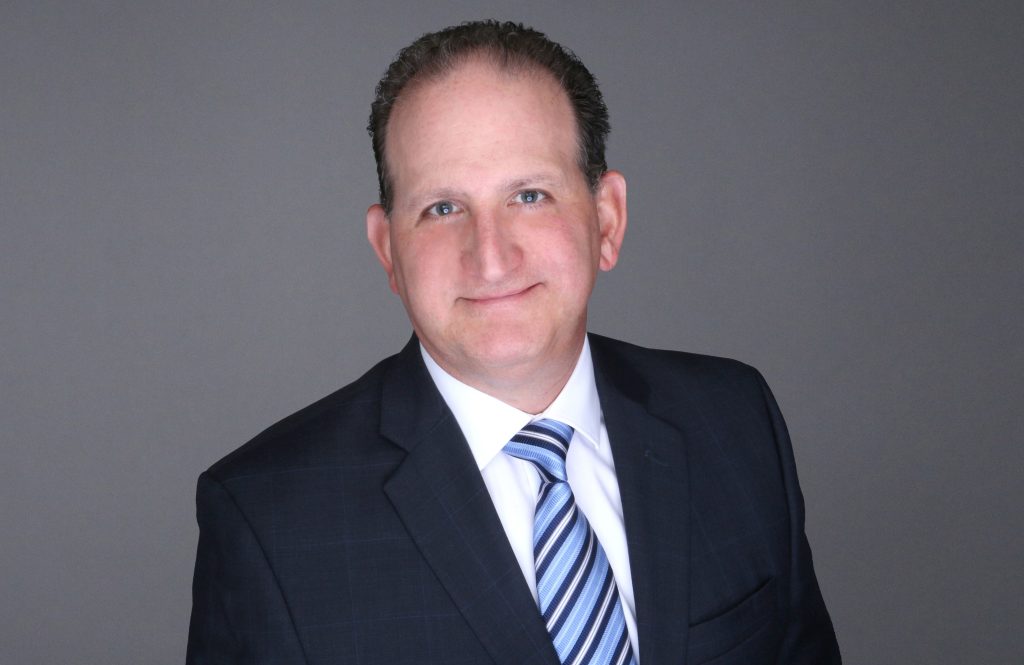 Spencer Savings Bank, one of New Jersey's strongest community banks, is pleased to welcome Sergio Musacchio as Senior Vice President and Director of Small Business Finance. Musacchio will be overseeing the bank's Small Business Lending division where he will implement new small business lending and deposit products while ensuring the bank's strong credit culture is maintained. He will be responsible for leading and overseeing the department's business strategy, lending sales production, strong client experience and team development.
"At Spencer, we're committed to helping businesses, across the state of New Jersey, grow and succeed. We are pleased to welcome Sergio Musacchio as the new leader of our Small Business Finance team and look forward to serving the small business borrowers in our community," stated John Duncan, Executive Vice President and Chief Lending Officer. "Sergio is an experienced lending professional focused on providing a superior client experience to our customers, both existing and new. He reflects and embodies our core company values very well."
Musacchio is a business banking professional with over two decades of experience. Prior to joining Spencer, he held various leadership positions at large financial institutions in the state. His work has been centered around developing business sales teams, business products/service and market presence, throughout the tri-state and New England markets. He has a strong track record, and passion for, creating and developing both business leaders and business products that help businesses achieve success. He was born and raised in Northern NJ and graduated with a degree in finance from Fairleigh Dickenson University.