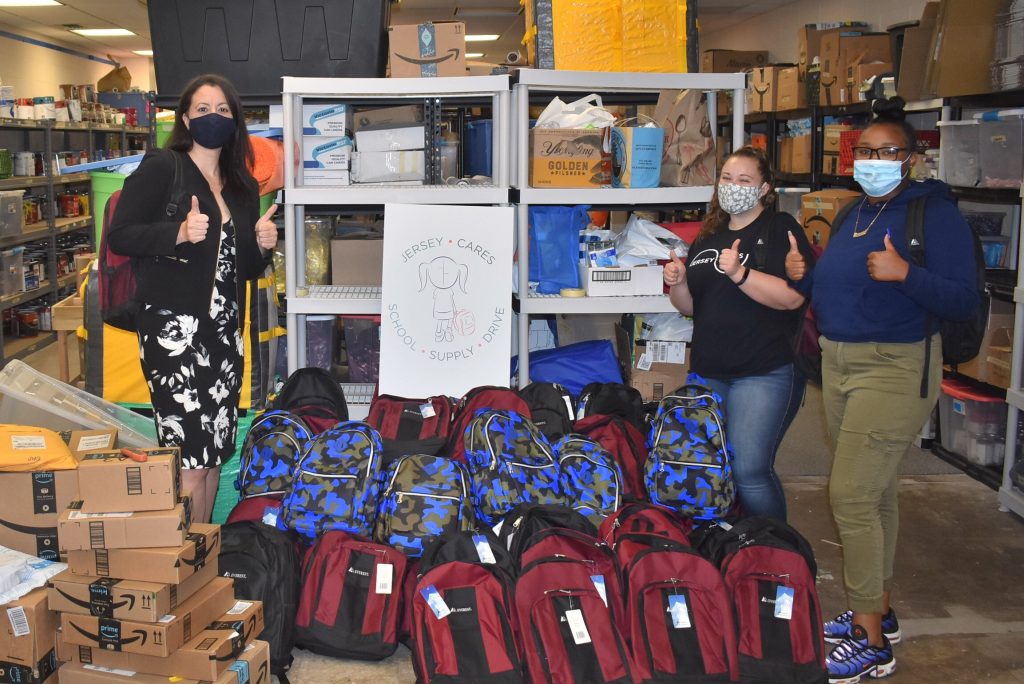 Spencer Savings Bank recently hosted an online school supply drive, collecting and donating about 300 items to Jersey Cares for families in need. The nonprofit works with dozens of schools, children's shelters and community centers to ensure that children have the basic necessities needed for the start of the school year. Both customers and employees donated a variety of new supplies including binders, pencils, notebooks and backpacks.
"We know that this upcoming school year is going to be a different one and that children are going to have to keep adapting to changes. In addition to this, also due to the pandemic, demands have increased for nonprofit services while financial support has decreased," said Jose B. Guerrero, Chairman, President and CEO. "We are so proud to support Jersey Cares and help set up children in our community for success by alleviating some of the financial burden placed on families. We are wishing our community a safe, healthy and successful upcoming school year!"
Jersey Cares is a dynamic nonprofit organization that meets community needs by making volunteering in New Jersey easy and meaningful. Jersey Cares works directly with local nonprofit organizations and schools, identifying their needs and training volunteer leaders to manage projects that address them. Jersey Cares offers meaningful volunteer opportunities that showcase the rewards of civic engagement and address some of the communities' most serious needs. For more information on the organization, and ways you can help, please visit www.jerseycares.org.