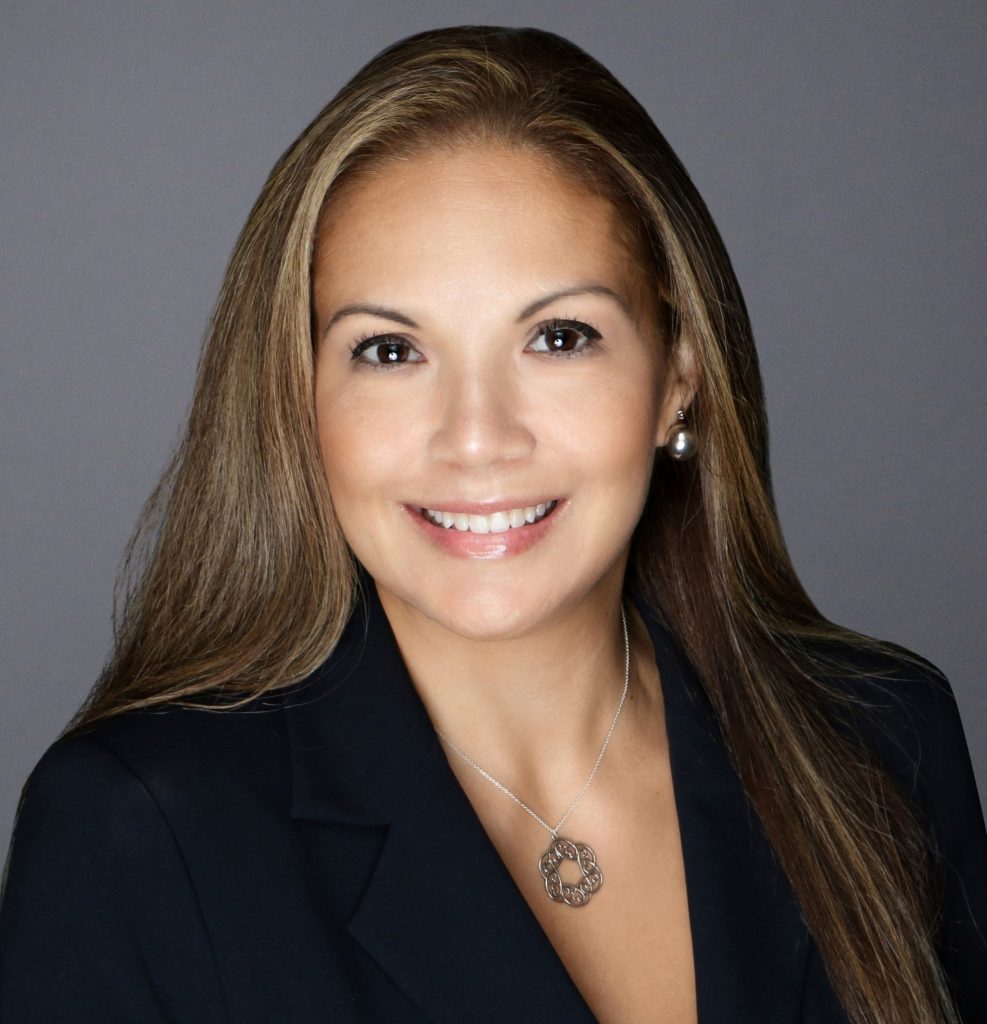 Spencer is pleased to welcome Monica Vanegas, a long-time Bergen County resident, as the new Spencer Financial Center Manager of the Spencer Savings Bank Garfield location, located at 34 Outwater Lane. She will be responsible for the center's management and business development.
"Monica has extensive bank operations and leadership experience," said Marzena Czachor, VP, Market Manager at Spencer Savings Bank. "She has a passion for serving her customers and businesses with excellence and is also a strong supporter of the community here. She is a perfect fit for Spencer, and we are excited to have her join the team!
Vanegas is an experienced banker with over 20 years of industry experience at various banks. She prides herself on building strong, long-lasting relationships with her customers. Prior to joining Spencer, she served as branch manager at both a large national bank and community bank. At Spencer, she will be focused on building new relationships with customers and businesses in the Garfield community, as well as overseeing center operations and leading new customer acquisition.