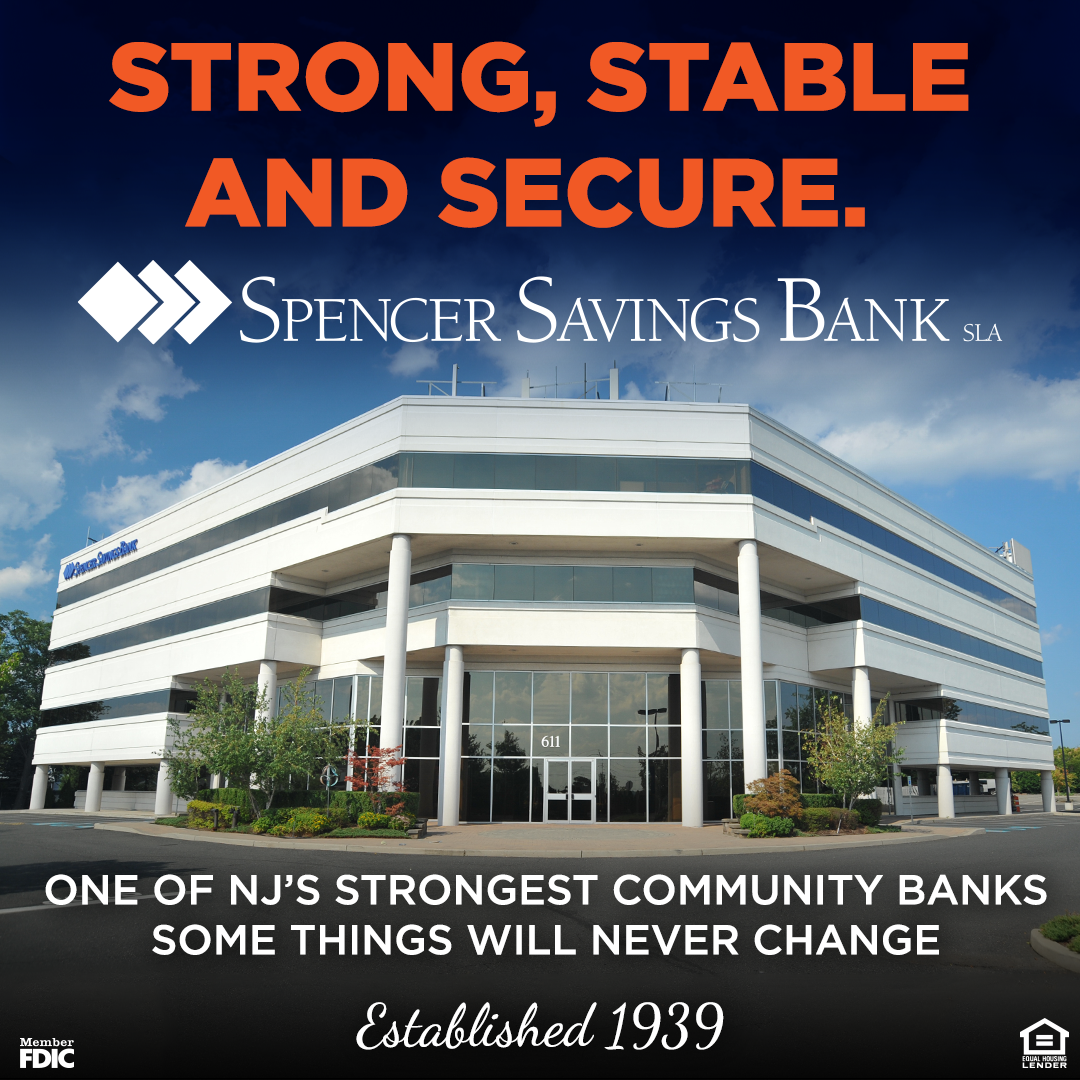 To Our Valued Customers,
I wanted to take this time to reach out to each of you in light of recent events that have been reported in the media involving the banking industry. I understand the 24-hour news cycle coverage on these events may cause some uncertainty and confusion. Let me assure you – Spencer Savings Bank is strong, stable and secure.
Since our founding in 1939, the bank has seen a few of these types of turbulent financial events reported in the news, regarding the banking and financial industry. Rest assured, these types of volatile events affecting some in the financial industry have never been a concern for us. Our team has always led the bank with a prudent and conservative approach. Our banking operations are part of a rock-solid foundation established decades ago. Simply put, we do not engage in this type of volatile activity that affects a few institutions you see reported in the media (currently Silicon Valley and Signature Bank). In addition to this, Spencer Savings Bank has no association with these two aforementioned banks nor does it engage in any form of crypto currency transactions.
As one of New Jersey's strongest community banks, Spencer Savings Bank remains a well capitalized financial institution. Our liquidity position is strong with a well-diversified deposit base and multiple other sources of liquidity available to us. Our asset quality is pristine. In 2022, we proudly enjoyed our most successful year in history! I thank our strong team who continues to provide our customers with the best that community banking has to offer – that's high-quality banking products and services combined with exceptional service.
At Spencer Savings Bank, you have a safe and sound financial institution. Your deposits here are protected at the maximum level available by the FDIC (Read More). You can have confidence that your deposits will be there when you need them. Know that in the 88-year history of the FDIC, no one has ever lost a penny of an insured deposit. For additional information about the FDIC's coverage, please visit their website (Read More).
We are extremely proud of our bank and of the sound business decisions we made that will continue to ensure our business success for decades to come. If you have any additional questions about your coverage, or would like to learn more about FDIC insurance and how it works, we encourage you to access the website links above or give us a call directly at (800) 363-8115. We are always happy to help.
Thank you for your continued business. We are grateful for your partnership and look forward to servicing our community for generations to come.
Sincerely,
José Guerrero
Chairman & CEO