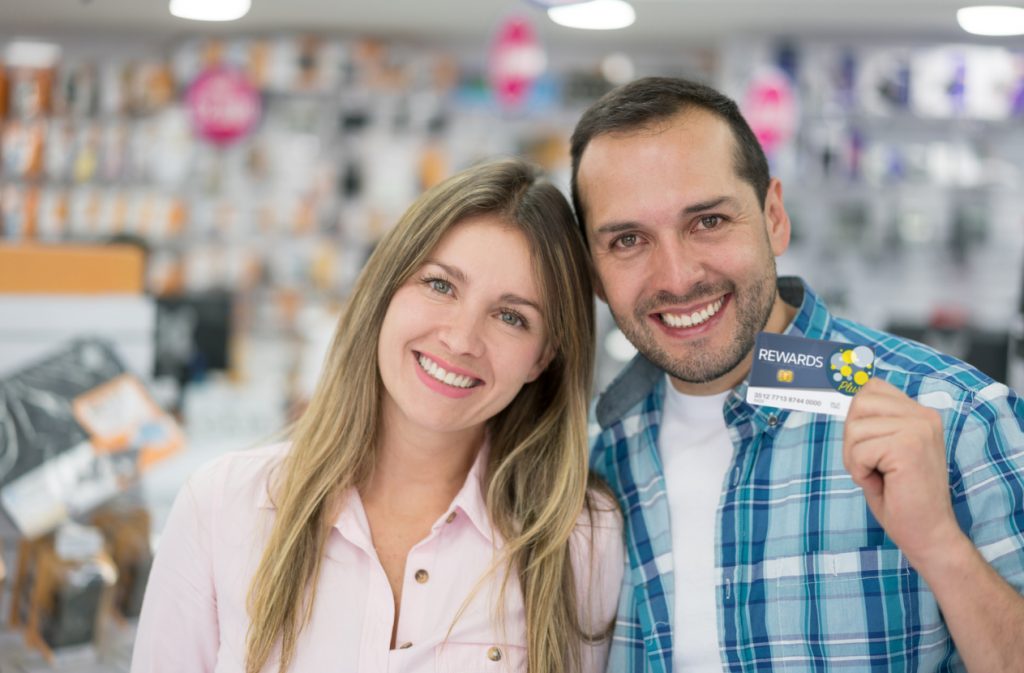 Many businesses focus far too much on finding new customers and not enough on keeping the ones they have. Although getting new customers is important, you'll make even more profit by instilling customer loyalty in your buyers and encouraging repeat purchases. As such, you'll want to focus your efforts on boosting customer retention.
Customer retention is all about earning your customers' loyalty and ensuring that they continue to use your business instead of competitors. If you do this well, you could end up having a consistent stream of customers who make regular purchases with you, resulting in higher revenue and a stronger brand reputation. So how should you start? Here are 4 easy methods to boost customer retention and loyalty.
1. Prioritize Customer Service
All the marketing strategies in the world won't help you keep your customers if you can't keep them satisfied. That's why it's essential to offer fast and friendly customer service to everyone who contacts your business. Avoid using outdated methods and ensure that you deal with any complaints quickly and effectively.
While offering your phone number and email address can help, many customers demand resolutions even quicker nowadays. Many companies have dedicated service teams that offer help via social media and live chat features. This can help resolve customer concerns instantly and keep them on board.
The biggest benefit of offering efficient customer service is that it can significantly help enhance customer loyalty. People will be much more likely to use your business if you answer all questions quickly and show them that you care. Offering speedy resolutions and refunds can also make customers much more likely to buy from you in the future.
2. Create A Customer Loyalty Program
If you want to earn the loyalty of your customers and encourage them to keep buying from your business, then you'll need to reward them appropriately. The most effective approach is to offer rewards for every single purchase that they make. This is a surefire way to boost your rate of returning customers.
The best way to do this is to offer points for every purchase. For example, you might want to give customers 1 point for every dollar they spend and then give a $10 discount for every 100 points they accumulate. You could even offer bonus points for certain actions, such as giving a review or referring their friends. Coupons are also a great idea. If a customer sees a special 20% off coupon in their email, they'll be much more inclined to buy from your business again. You can research customer loyalty software to help implement your loyalty program.
3. Collect Customer Feedback, Reviews and Data
One of the best strategies to improve customer loyalty and retention is to regularly collect feedback from your customers. Asking customers what they liked about their experience, what you could improve, and anything else they'd like to share is an excellent way to show you value your customers. Customer feedback can be collected in a variety of ways. Below are a few suggestions.
Sending email surveys are a great way to start. Those that joined your email list want to hear from your brand. Send them periodic surveys, via email, to check in with them and get some solid brand feedback.
Monitor your brand on social media. Social Media Listening is the monitoring of your brand's social media channels for any customer feedback and direct mentions of your brand followed by an analysis to gain insights and act on those opportunities. There are social listening tools that can be used to help you listen to your customers and understand consumer trends.
Reviewing your website analytics will help you see where users are spending their time, what content they are engaging with and other types of data.
You should also encourage your customers to write reviews or testimonials. This can further enhance customer loyalty as well as helping you gain new ones. If people find your business online and notice that it has consistent 4 or 5-star reviews or if they read great customer testimonials on your social media feeds, they'll be much more likely to become loyal customers.
Once you collect enough opinions and feedback, you can make improvements to your business to ensure that your customers are even more satisfied in the future. This will enhance your customer retention even further as well as help you instantly impress new customers.
4. Start An Email List
Email marketing is one of the most effective digital marketing strategies you can use for your brand. Not only does it allow you to send out emails to a long list of people instantly, but it's perfect for building customer loyalty and encouraging repeat purchases from your subscribers.
Most companies build an email list using platforms like MailChimp, for example. You can add a subscription box to your content pages or even encourage people to sign up when they make a purchase. Soon enough, you'll have a healthy list of subscribers to email.
When it comes to sending emails, try to send them regularly without going overboard. Too many useless emails will cause people to unsubscribe, but if you send them regular product promotions, flash sale notifications, or even surprise discount codes, they'll be much more likely to remain subscribed and buy from your business more often.
Conclusion
If you want to keep your profits high, customer retention is essential. Most of your profit will come from those who use your business regularly, so it's essential to keep your customers satisfied and give them reasons to keep coming back. These strategies are great for enhancing customer loyalty, boosting repeat purchases, and strengthening your brand in the process.