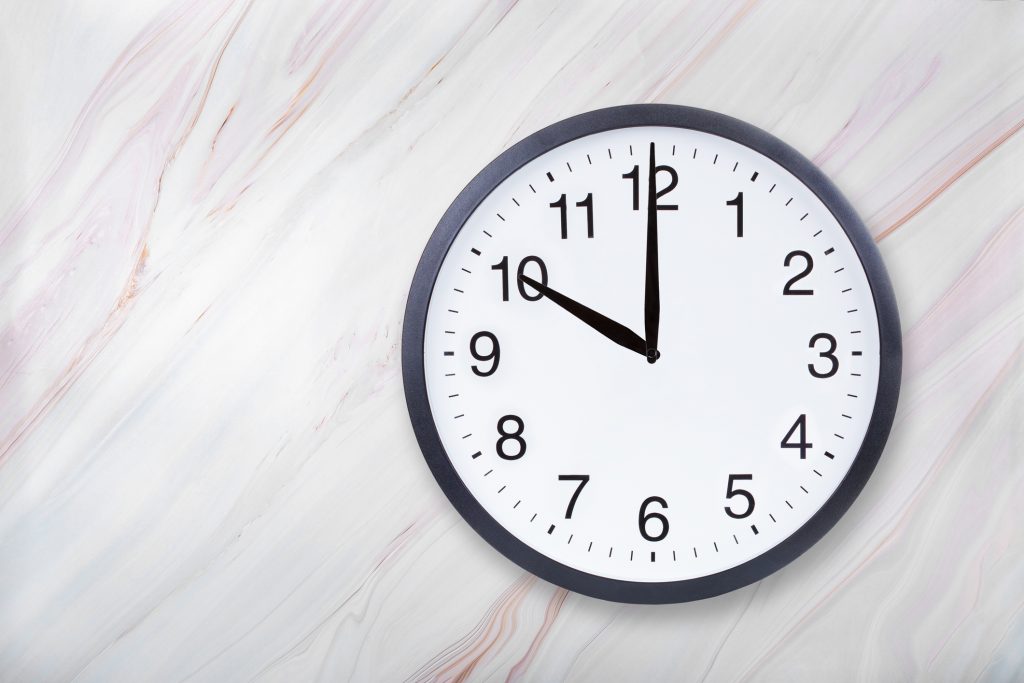 Spencer Savings Bank is committed to the safety, health and well-being of its employees and customers. We continue to monitor the COVID-19 situation which is continuously evolving. Please know that as a critical part of the nation's economy, banks play an essential role and it is our mission to continue to service our customers. We are here to support you and are working hard to ensure our Spencer team provides you with the best possible service while ensuring both our customers and employees stay safe and healthy!
In order to help minimize potential virus exposure, we are providing lobby service in our financial centers by appointment only effective Monday, March 30, 2020. Appointments can be made between the hours of 9am-5pm (Monday-Friday) and 9am-1pm (Saturday). Financial centers with a drive-up facility will continue to operate as usual during the same hours above, Monday-Saturday. We request all teller transactions to be conducted at the drive-up facility wherever possible. Also, we ask all our customers to practice social distancing when visiting our financial centers.
We would like to also remind customers to use our mobile and online banking resources to access their accounts and complete transactions. If you need support signing-up or using these digital services, please feel free to call your local financial center or the Customer Service Center at 1-800-363-8115. Our Customer Service Center is well equipped to handle most transactions that could be conducted at a financial center. Please visit our website for more information at www.spencersavings.com.