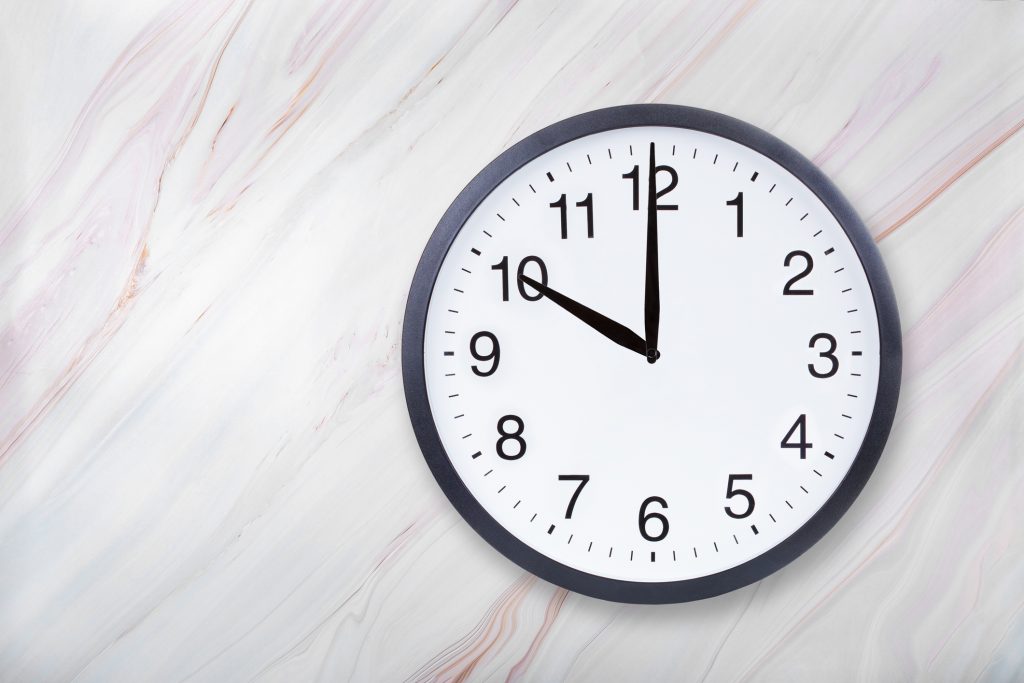 Spencer Savings Bank is committed to the safety, health and well-being of its customers and employees. As the country continues to deal with the impact of the Coronavirus (COVID-19), we want to take a moment to assure the community that we are closely monitoring the situation which is continuously evolving. Please know that as a critical part of the nation's economy, banks play an essential role and it is our mission to continue to service our customers. We are here to support you and are working hard to ensure our Spencer team provides you with the best possible service while ensuring both our customers and employees stay safe and healthy!
In response to the latest situation regarding this public health crisis, we are temporarily modifying how we conduct business at our financial centers to help minimize the potential spread of the virus. Effective Monday, March 30, 2020, we will be providing lobby service in our financial centers by appointment only. To make an appointment, please call the financial center between the hours of 9:00am – 5:00pm, Monday – Friday and 9:00am – 1:00pm on Saturday. Financial centers with a drive-up facility will continue to operate as usual during the same hours listed above, Monday- Saturday. In the best interest of the public health, if you need to process a teller transaction and your financial center has a drive-up facility, we are asking you to process all teller transactions at the drive-up only. Also, we ask all our customers to practice social distancing when visiting our financial centers. Please know that every effort is being taken to ensure that the bank is able to meet all of your needs while we continue to follow the recommendations from the health authorities.
In addition to taking extra precautions to maintain the cleanliness of our bank locations, we continue to update and educate employees on virus information, as well as reduce employee contact. Please know that the bank has a Pandemic Plan in place with procedures and guidelines for the staff to follow to continue with all business activity.
We would like to take this opportunity to remind customers that most banking transactions do not require a visit to an office. Spencer offers a variety of ways to access your accounts and manage your money without having to visit a financial center. Banking can continue from the comfort of your own home. Most transactions can be handled with a call to our Customer Service Center, with your mobile device, online or at an ATM. Many locations also offer drive through features. All of these options reduce public interaction for both the customer and employee. If you want to explore any of these options, please call your local financial center or our Customer Service Center at 1-800-363-8115.
We also urge all customers to be extra vigilant during this time as there are increased incidents of fraud surrounding the virus announcement. The FDIC has released educational articles regarding this topic with more information. We have an article posted here from the FBI on this topic as well.
This is a fluid and evolving situation. We will continue to update you with any new information that becomes available. Our customers are the heart of our business. Thank you for giving us the opportunity to continue to serve you. Together, we will all take the necessary precautions to successfully manage through this difficult time.