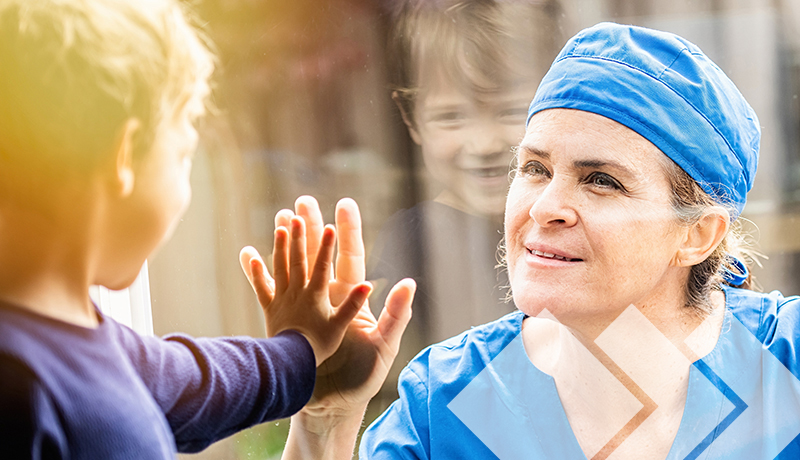 Not all heroes wear capes and have super powers. Some heroes are real. Some heroes wear scrubs and other uniforms. They help people in desperate need.
Join us in thanking our local community heroes for working hard on the front-lines fighting the COVID-19 pandemic. Every day we are grateful for all the amazing doctors, nurses and healthcare professionals in our community – as they continue to risk their lives to help save ours. We, too, join the various communities in coming out and applauding you!
We are also incredibly grateful to all our local first responders for the critical care and help they provide. We thank and honor all the essential workers continuing to service the various needs of our community during this time- including our very own!
Please join us in writing letters of encouragement and appreciation to these local community heroes! You, or your child, can choose any hero to honor and send them a letter, drawing or inspirational message/quote. On May 2nd, we will be dropping off all submissions to our local heroes at various locations in the community. Please drop off your submission (letter size only) to your local financial center during your next visit. Our team will be collecting them through the drive-up only. Letters can also be mailed to your local Spencer financial center.