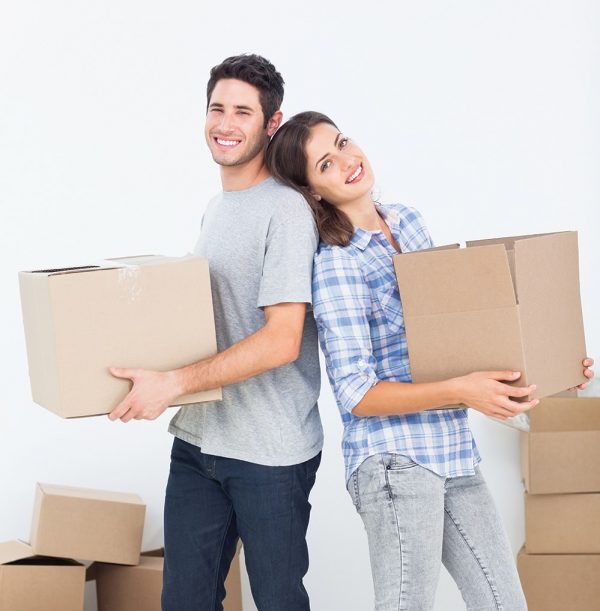 Home, sweet home! Most of us dream about owning a house. If your new year's resolution for 2019 is to purchase your very own home, let's make it happen! Increase your savings and follow the below tips to put you on the right path. With this dream in mind, first-time home buyers seek ways to get better rates on mortgages. Let us share with you our first home mortgage tips and key things to consider.
Know what you can afford.
Consider the big picture that is your financial standing, including bank savings, income and debt. Visit Spencer's First Time Homebuyer Mortgage website section to help you determine your budget. You can fill out a form, right online, to receive your pre-qualification letter (many realtors will require this before showing any houses) and see how much you can be potentially approved for. The section has great tools, such as a mortgage affordability calculator to help you calculate and arrive at a ballpark figure for your first home.
Home first, mortgage second.
Don't forget to check the price of your desired location before seeking a mortgage, as home prices vary in different areas and economic conditions. This will help you to estimate your loan amount.
Before taking a mortgage from any financial institution, you should consider all of the options they offer. Confirm their required credit score. Do they have any tools to help you improve your credit score? Read all of the terms and conditions of the mortgage so you know what you're signing. Also, consider the minimum and maximum down payment rates, as well as loan processing time.
Prepare the documentation.
While you are checking your mortgage program, also look into the types of documents you will need to submit. These will typically include more than a dozen documents, including pay stubs, tax returns and bank statements, to name a few.
Calculate how much you will be able to save.
Once you have a mortgage, you will be paying an installment every month. Ideally, the installment cost should not exceed 28% of your monthly income, according to most financial experts. Consider this figure and calculate whether you are on the right side of it. The reason this recommendation exists is for you to be able to comfortably sustain the cost of owning a home.
Consider making a larger down payment.
Some people say you should not pay a down payment of more than 20 percent and many will tell you to seek a low down payment loan, but this is not always true. A larger upfront installment will allow you to reduce your mortgage payments and pay off the mortgage sooner. Plus, it will help you to avoid the effect of interest rate fluctuation.
One study showed that only 25 percent of Americans have savings of $10,000 or more, and almost 39 percent have no savings. Consider your personal savings and go for the optimum level you can bear. If you find yourself having trouble calculating, visit this link.
Save for maintenance and additional costs.
Owning a home comes with recurring costs aside from your mortgage payments, including utility bills, taxes and maintenance. You should certainly consider these things while applying for a mortgage loan so you do not encounter any unexpected surprises. To find out the estimated cost, you can contact a local contractor or discuss with your friends and family.
Once you have considered all of the above, you can proceed with confidence that you are ready to purchase your first home. Who knows – by this time next year, you can be a brand new homeowner! Happy House Hunting!