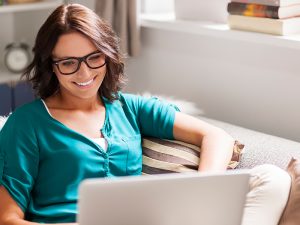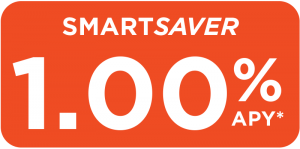 $5,000 minimum deposit

Earn a high yield on your
Savings Account
Open Your Account Today!
Visit your local branch, or call us at 1-800-363-8115 today!
*APY = Annual Percentage Yield. Interest on SmartSaver Account is compounded daily and credited monthly. Published APY's are accurate as of the date of this publication and may be withdrawn at any time. $5,000 minimum daily balance to a maximum of $250,000 to earn stated APY. Current APY for Spencer SmartSaver account balance tiers are $250,000.01 and over is .10% APY; $5,000 to $250,000 is 1.00% APY; $100 to $4,999.99 is .10% APY. There is a $100 minimum opening deposit required to earn interest and to avoid a $3 monthly service charge. This rate may vary and fees could reduce earnings on this account. Individuals must live or work in the state of New Jersey or in Bucks County, PA.