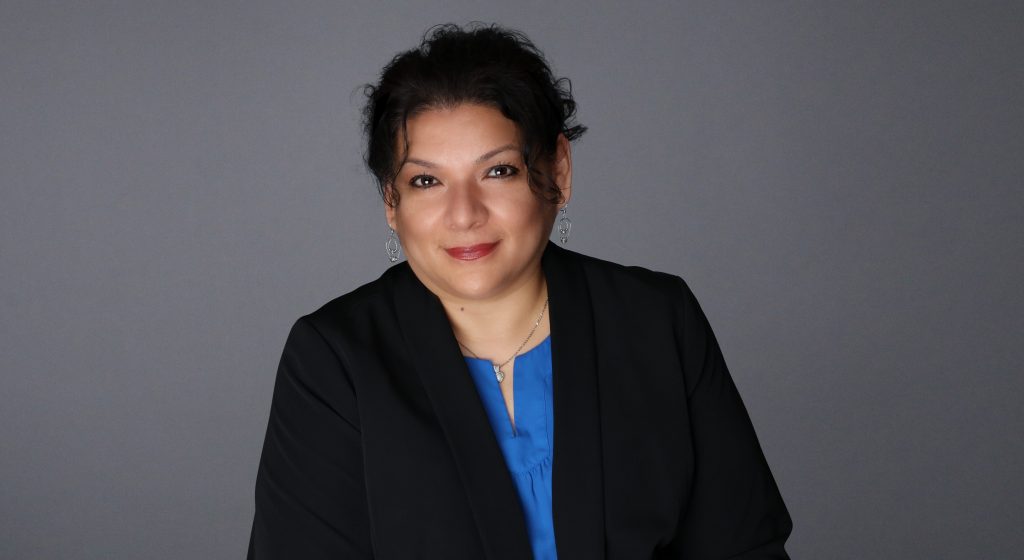 Spencer Savings Bank is pleased to announce the promotion of Angelica Kline to Vice President, Customer Service Manager. Kline is responsible for leading the customer service center team in delivering outstanding customer service and support to all bank customers, as well as the daily operations and management of the center.
"Angelica Kline is a consummate professional. Her positive energy and unwavering commitment to our customers and employees is contagious," stated George Celentano, EVP & Chief Retail Officer. "She takes great pride in everything she does and is a great role model for her team to follow. I am very proud of all she has accomplished and look forward to her continued growth and success with Spencer."
Kline is an innovative and results-driven professional with over 25 years of banking industry experience in building strong client relationships, identifying growth opportunities and providing oversight to sales and operations. She is experienced in cultivating high performing teams and throughout her career has successfully developed business strategies that consistently meet and exceed sales goals. At Spencer, she continues to lead a strong team and remains passionate and committed to serving the bank, its employees and customers with excellence. Prior to joining Spencer, Kline held the position of Vice President, Relationship Manager at Valley Bank.