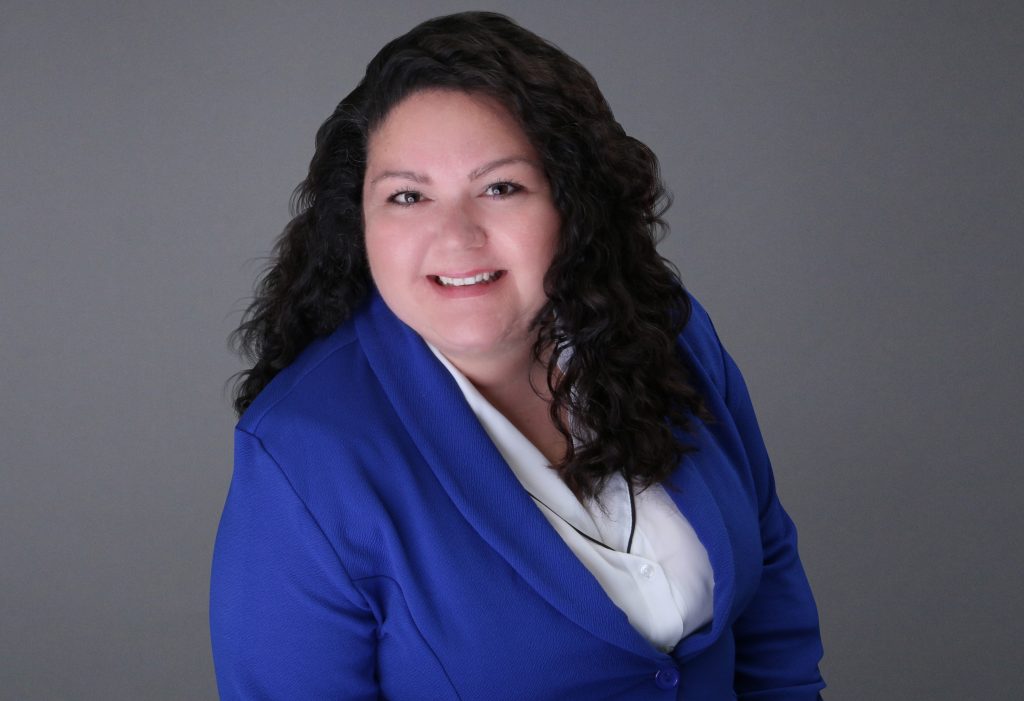 Spencer Savings Bank, one of New Jersey's leading community banks, is pleased to welcome Rima Samman as the new Financial Center Manager of the Spencer Savings Bank Ewing location. The financial center is located at TCNJ (The College of New Jersey) campus – 200 Campus Town Circle. Rima is responsible for leading and managing customer relationship development, local community engagement and the day-to-day operations of the center.
"We are excited to welcome Rima to the Spencer team and to our Mercer County community," stated George Celentano, Executive Vice President and Chief Retail Officer. "Rima is a wonderful addition to our team with a strong passion for serving both her clients and community. She is focused on building and cultivating long-lasting customer relationships all throughout the Mercer County area, as well as partnering with various community organizations to support the community's growth. We look forward to our Mercer County community growing and thriving under her strong leadership."
Rima has over a decade of leadership and management experience. Prior to joining Spencer, she served as a Senior Relationship Banker for a large regional bank. She is skilled in branch operations, leading and coaching teams, community development, sales and driving business growth. She is also a strong leader in her community and committed to giving back and supporting others. She is the founder of "Rami's Heart Covid-19 Memorial", a non-profit organization which aids family who have suffered the loss of a loved one during the pandemic. In 2021, they created the first permanent national COVID-19 memorial in the United States (located in Wall, New Jersey).