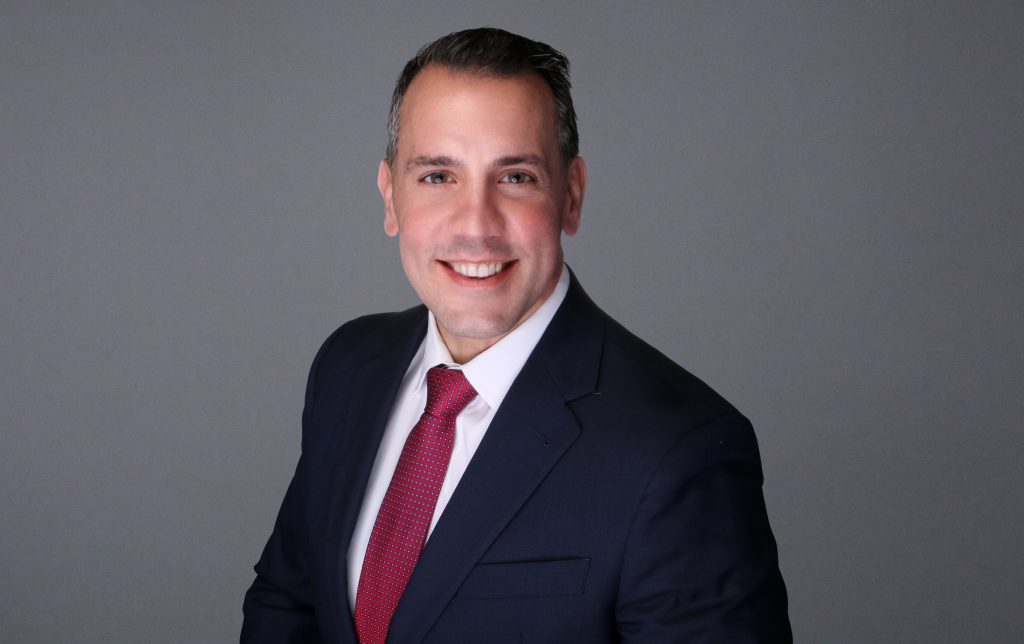 Spencer Savings Bank is pleased to welcome Michael Fuoco as Senior Vice President and Director of Retail Sales/Service. Fuoco will be responsible for leading and overseeing the Retail Financial Center Network, Customer Service Center, Small Business Lending and Retail Sales Administration.
Fuoco has held a variety of senior leadership roles at one of the country's largest retail and commercial banks. Most recently he was the Vice President and Associate Director of Sales Strategy and Implementation at Santander Bank. A banking executive with almost two decades of industry experience, Fuoco has extensive leadership experience and is a highly competitive and enthusiastic leader. He is fueled by, and well-known for, his positive attitude, ability to build authentic employee and client relationships, passion for coaching, and sincere desire to help others develop and succeed.
"We are excited to welcome Michael to the Spencer team! Aside from his strong industry experience and knowledge, his positive energy and character are infectious," stated George Celentano, Executive Vice President and Head of Retail Banking. "We look forward to all the wonderful contributions he will make to our team in leading both our employee and clients to future success, as well as ensuring our communities continue to grow and succeed right alongside us."
Throughout his professional career, Fuoco has achieved various promotions and received numerous recognitions and accolades. He graduated from Montclair University and is a resident of Morris County, New Jersey. He is an active member of Big Brothers/Big Sisters of America, the nation's largest donor and volunteer supported mentoring network, and finds the work especially rewarding. It is through this program that he has been fortunate enough to build a close and impactful relationship with one of their members for almost two decades now. During his free time, he enjoys giving back by volunteering at the organization and spending time with his family.