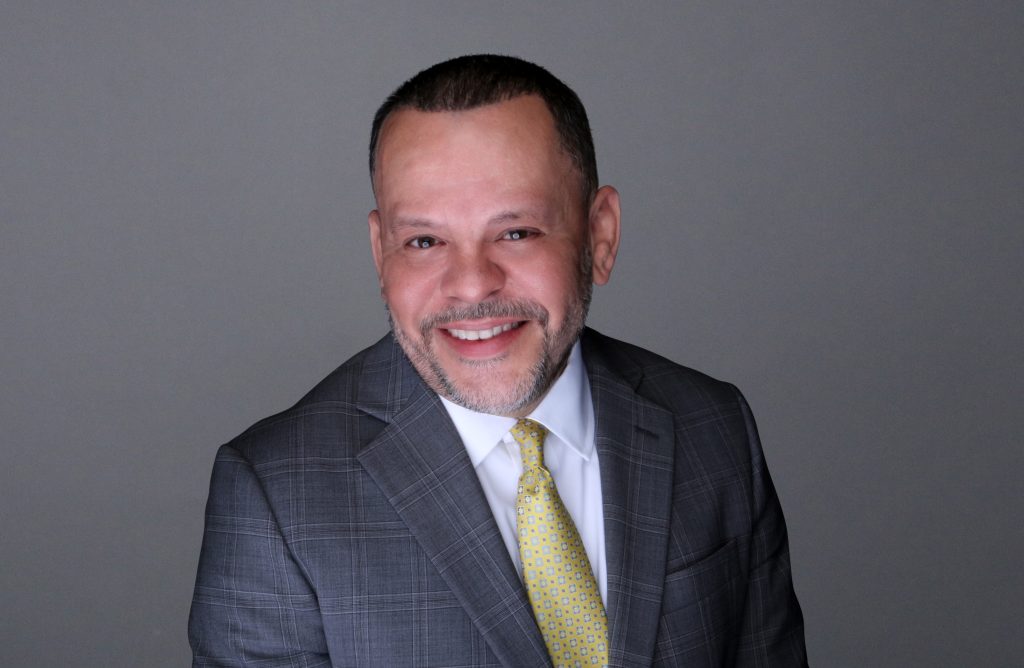 Spencer Savings Bank is pleased to welcome Jose Torres as the new Financial Center Manager of its Clifton location (908 Van Houten Avenue). He is responsible for leading and managing customer relationship development, local community engagement and the day-to-day operations of the center.
"Jose has been a strong addition to our Spencer team, and we are pleased to now welcome him to our Clifton community," said Edward Kurbansade, Spencer's VP, Market Manager. "He has extensive banking and leadership experience, with a strong performance record concentrated on client retention and business development. Jose is passionate about helping individuals and businesses, in the community, grow and reach their financial goals."
Jose is an experienced banker with more than 15 years of commercial and community banking experience. Prior to joining Spencer, he held various leadership positions at community banks and large national banks in New Jersey. He has a bachelor's degree in finance from Baruch College. Jose is also an active volunteer with various local nonprofits. During this free time, he enjoys reading and photography.