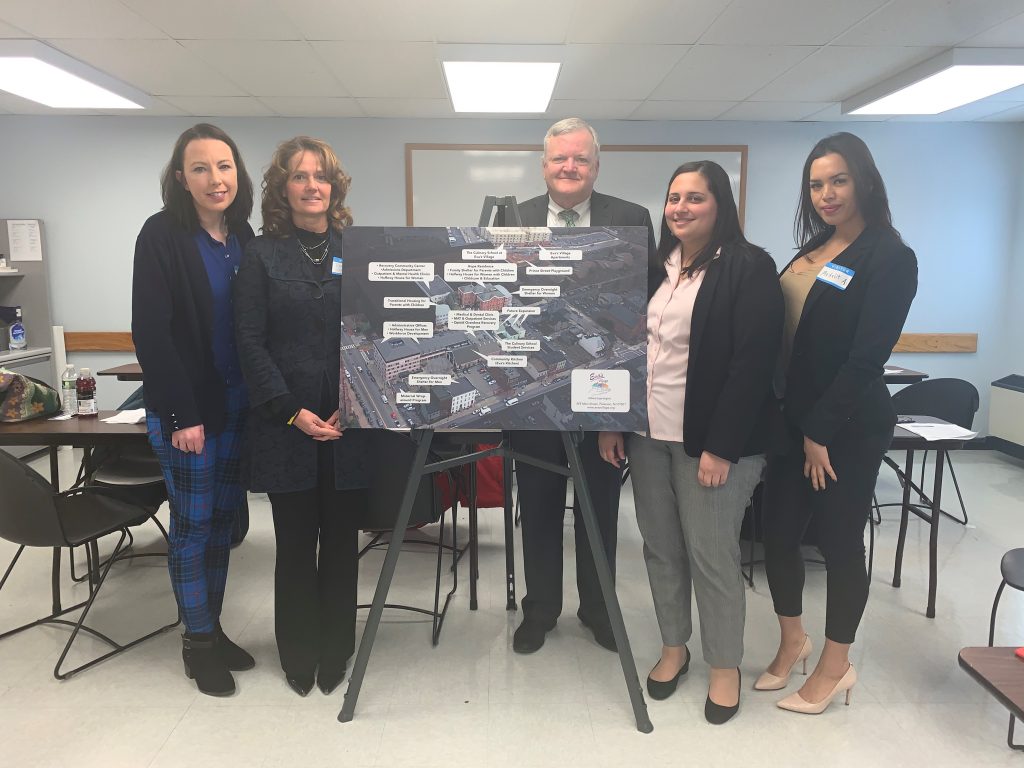 We recently spent the morning in Paterson helping Eva's Village coach its job seeking community with participation in a mock job fair. Employees, posing as hiring managers, interviewed clients and provided feedback on both interviewing skills and resume writing. Patricia Gallagher, CEO of the Garfield YMCA, also joined the team for the event. The mock job fairs are part of the organization's Workforce Development program designed to empower and prepare clients, who are looking to re-enter the workforce after experiencing a difficult time, with the knowledge and tools necessary to find employment. The event is a very rewarding one for the Spencer team as it provides direct contact with the people being helped.
"We've been a supporter of the amazing work Eva's Village does for many years now. We believe strongly that businesses must help uplift their communities," said Jose B. Guerrero, Chairman, President and CEO of Spencer. "We are proud of these community members' efforts to overcome difficult life challenges and struggles. We are here to continue to support them – helping them gain confidence and the skills needed to re-enter the workforce successfully to improve their lives."
Eva's Village, the Paterson-based nonprofit, works tirelessly to break the cycle of poverty and addiction through a unique and integrated approach. In this program, volunteers work one-on-one and in group sessions with clients, helping them learn how to complete an application and write a resume, reference page, cover letter, and thank you letter. Clients also receive guidance in searching for jobs online and assistance with the actual application process. Twice a month, corporate volunteer groups conduct mock job fairs to give clients an opportunity to practice interview skills and receive constructive feedback from real employers.