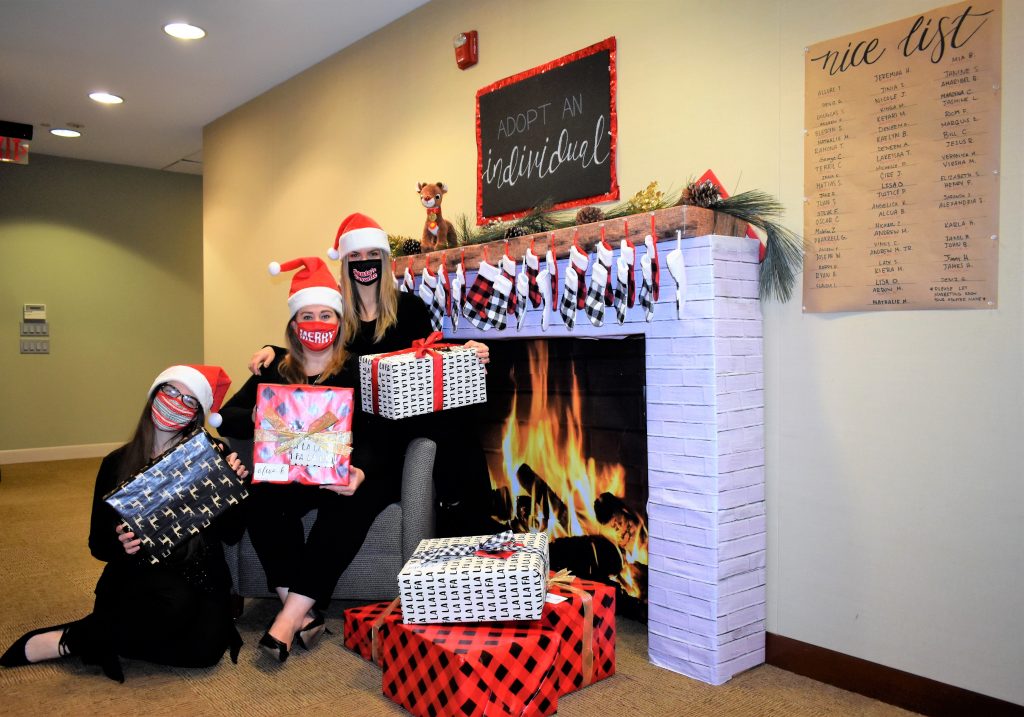 Spencer Savings Bank is making the holidays brighter for disadvantaged community members. The bank held a recent toy drive, collecting almost 150 gifts for disadvantaged community members. Gifts were distributed to the New Jersey Community Development Corporation (NJCDC) in Paterson, N.J. and CarePlus in Hackensack, N.J.
For weeks, the Spencer team worked on an internal employee toy drive to help benefit children, teens and adults that are clients of these two local nonprofits. A "Wish List" was sent over with specific items the individuals were hoping to receive this holiday season. Families were "adopted" by various Spencer team members and the gifts were purchased. On Tuesday, the team delivered the items to the nonprofits who were very excited to receive them and share them with their clients.
"We are so happy to continue our holiday toy drive this year and help make the holidays a little brighter for so many community members in need," said José B. Guerrero, Chairman, President and CEO of the Bank. "We have a wonderful team at Spencer with big hearts and thank them for their generosity. We wish our entire community a very Happy Holiday! Stay safe and healthy!"
For more information on how you can help these local nonprofits, please visit them online at njcdc.org and careplusnj.org.