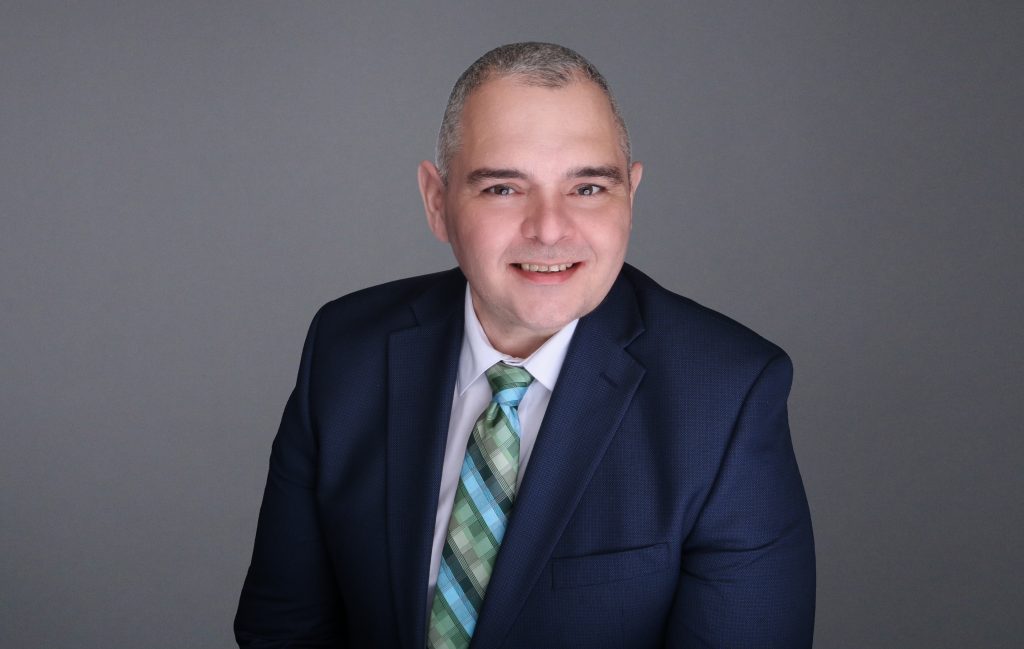 Spencer Savings Bank is pleased to welcome Javier Hernandez as our new Financial Center Manager of the Spencer Savings Bank Clifton location, located at 437 Piaget Avenue. He is responsible for the center's management and business development.
"We are very proud to welcome Javier to the Spencer team and I look forward to him working with his team to provide a best-in-class customer experience with our customers as well as engaging and supporting the community that the bank serves," stated Edward Kurbansade, VP, Market Manager at Spencer Savings Bank. "Javier is passionate about creating connections in his community and serving others. He has extensive banking and leadership experience, with a strong performance record in meeting the needs and expectations of his consumer and business customers. We look forward to his continued growth and success with the bank."
Hernandez is an experienced banker with almost 25 years of financial services industry experience. Prior to joining Spencer, he served as Service Excellence/Branch Manager at a large regional bank in Passaic County. He has extensive managerial experience and is a passionate leader of people. At Spencer, he will be focused on building new relationships with customers and businesses in the Clifton community, as well as overseeing financial center operations and leading new customer acquisition. He resides in Essex County with his wife and three children. He is an avid sports fan and enjoys spending time with his family and watching sports during his free time.