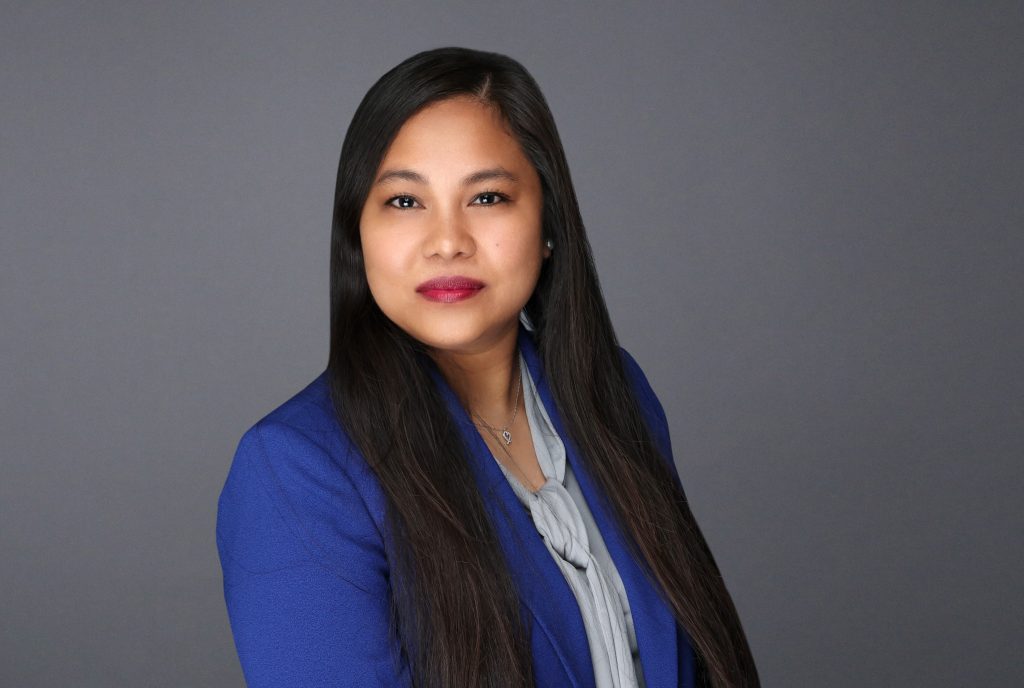 Spencer Savings Bank is pleased to announce the promotion of Regina Postupak to Financial Center Manager. Regina is responsible for leading and managing customer relationship development, local community engagement and the day-to-day operations of the bank's Saddle Brook financial center, located at 487 Market Street.
"We have a strong management team in Saddle Brook with leaders who know our company and customers very well. We are very proud to announce the promotion of Regina, a valuable team member with great company contributions, for almost a decade", said Ronna Marchello, Vice President & Market Manager. "Regina has proven to be a strong leader who has been a great coach and mentor to her team. She has a strong work ethic, is skilled in branch operations and is a strong supporter of our company. We're very happy to announce her promotion and continue to support her career growth at Spencer!"
Regina is a proven financial professional with almost a decade of industry experience. She began her career as a part-time teller in 2014, with Spencer, and has excelled in each position at the bank since then. She is skilled in branch operations and committed to providing excellent customer service to her clients.
Regina resides in Bergen County, NJ with her family. When not at work, she enjoys gardening and hiking, to connect with nature, as well as traveling.