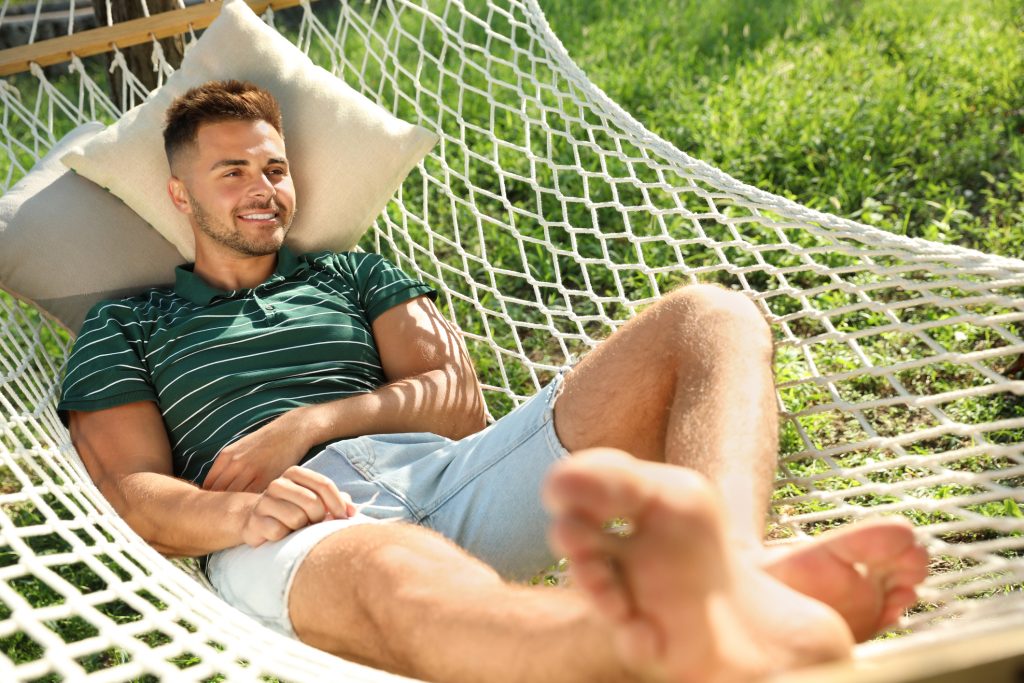 Due to the pandemic, many Americans are cancelling their vacations this summer and choosing to stay home instead. The loss of your traditional summer vacation may seem like a big deal, but with the right attitude you can learn to make the most of it. You do not have to go far to enjoy your summer. In fact, you may not even need to leave your property. As the summer wears on and you remain close to home, you just may discover some hidden treasures lurking in your own backyard. Here are some strategies for making the most of your summer staycation.
Explore Your Hometown And Surrounding Towns Like A Tourist
No matter where you live, chances are there are some tourist attractions hiding in your own back yard. You can also venture out to a few surrounding areas to explore some great local sites! Take a road trip, spend the night and make a day trip out of it. Explore a local museum, spectacular park or aquarium that outsiders love but you may usually overlook. If you want to make the most of your summer at home, look at the surrounding area through the eyes of a tourist. If you need some inspiration, stop by a local hotel and pick up a few brochures from the lobby. You may be surprised at just how vibrant your surrounding area really is!
Focus On Stay-At-Home Fun
If you choose to stay closer to home, you can focus on some wonderful activities and entertainment right in your own backyard. Perhaps this year is the one you splurge on that great swimming pool for the family or finally turn your backyard into a haven. Your future self will thank you! Purchase a relaxing hammock bed, add patio lighting for outdoor entertainment, build a fire pit, purchase comfortable patio furniture, build an outdoor kitchen, turn your backyard into an outdoor movie theater, etc. There is so much you can do to create the perfect backyard haven that your family will enjoy for summers to come!
Start A Vacation Fund
There is no doubt that spending summer close to home is less expensive than going on a fancy vacation. If you are staying at home this summer, why not take advantage and save your money? You can then plan for a more extravagant vacation in the future or use the money for another desired purchase. Booking a staycation and choosing to save your travel money instead can make you feel a little better about your cancelled plans. By the time next summer rolls around, you will have the funds you need to make the delayed trip the best one ever!
Whatever your summer plans are, at Spencer we hope you are still able to enjoy it and have a fabulous one! If you choose to use this summer to catch up on your vacation savings, Spencer has a great Vacation Club Savings account to help you reach your goal.