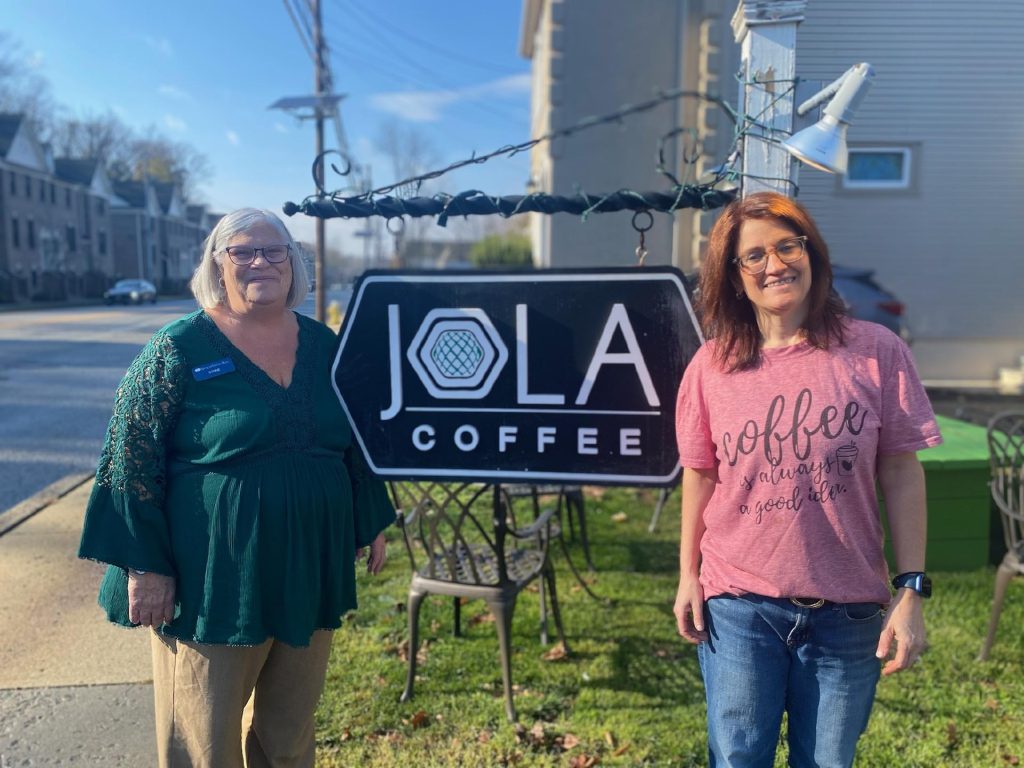 The holiday season is here and there is no better year than this one to shop local and eat local. Whether you have a huge family to buy for or plan to purchase presents for just a few friends, the money you spend will make a real difference. Businesses in our local community have had to face tremendous challenges, these last few years, with many of them struggling to stay open and get back on their feet. Where you choose to spend your money makes a big difference. Below are some compelling reasons to shop local this holiday season!
1. Your Money Stays in the Community
When you shop at a chain store or big-box retailer, your money goes to a far-off corporation. The shareholders of the corporation may appreciate your generosity, but most of the money you spend leaves the community and never returns. Shopping local is much different. When you spend your time — and your money — in the neighborhood where you live, that money stays local. The shop owner uses the money you spend to pay employees, buy more inventory and purchase goods and services from other local businesses. This virtuous cycle is repeated, improving the community and enhancing the value of local shopping choices.
2. You Know the Owners
When you shop local, you are directly supporting people you know and business owners you admire. You may even know some of the shop owners personally, so shopping in their stores can feel like coming home. Even if you do not personally know any of the local store owners, shopping local will make you feel good. The dollars you invest in local stores and restaurants is much more meaningful, and has a much greater impact, than the same dollar spent at a big-box store.
3. Local Businesses Provide Quality Jobs to the Community
Chances are you know someone who works at a local business. When you shop at local businesses you encourage the hiring of your friends and family members. Local shops and restaurants could not stay in business without the support of quality workers. When they need to hire, local business owners look to the community – providing quality jobs for people you know and spreading the wealth throughout the neighborhood.
4. Local Success is Contagious
The success of one local business does not stay isolated. When that local business does well, the success encourages other entrepreneurs to set up shop. As the neighborhood grows and thrives, more and more businesses move in. That creates a snowball effect, encouraging still more shops, restaurants and other businesses to open. Before you know it, downtown is thriving again, and the entire nature of the neighborhood has changed for the better.
5. You Will Find Unique Gift Items
Shopping locally gives you a chance to buy unique items for your friends and family members. When you buy local, you will find plenty of wonderful gift items you simply could not get anywhere else.
Many New Jersey retailers and restaurants have suffered significant economic loss these last few years. You can help by just shopping locally and eating locally. You will be creating jobs for residents and helping improve your local community for years to come. Every local business and restaurant relies on community support to continue operations. Let's do the best we can to help these businesses get back on their feet by supporting them this holiday season!