LIMITED TIME OFFER:
New Customer Promotion!*
For a limited time only, we are offering special promotional rates on our 20 Year & 30 Year Fixed First Lien loans. Don't miss out on this great opportunity, apply today!
What is a Fixed First Lien Home Equity Loan?
A fixed rate first lien Home Equity Loan offers significantly lower closing costs than a traditional mortgage loan making it ideal for refinancing an existing mortgage as well as getting additional funds to consolidate debts, pay for home improvements, finance college education or any worthwhile purpose.
Depending on the amount of the loan, a fixed first lien can be especially beneficial if you are considering selling your home within a few years or are seeking a short-term loan.
Spencer is here to answer any questions you might have regarding home equity loans. Call our customer service line to be connected with a local lending specialist who will help you find the home loan that's right for you.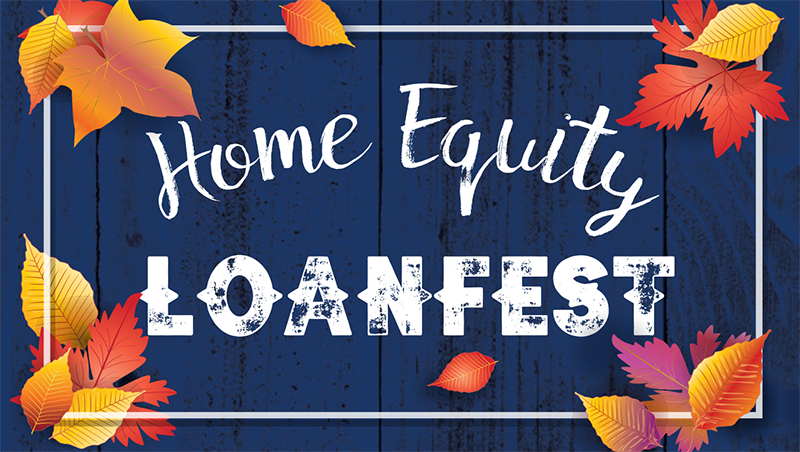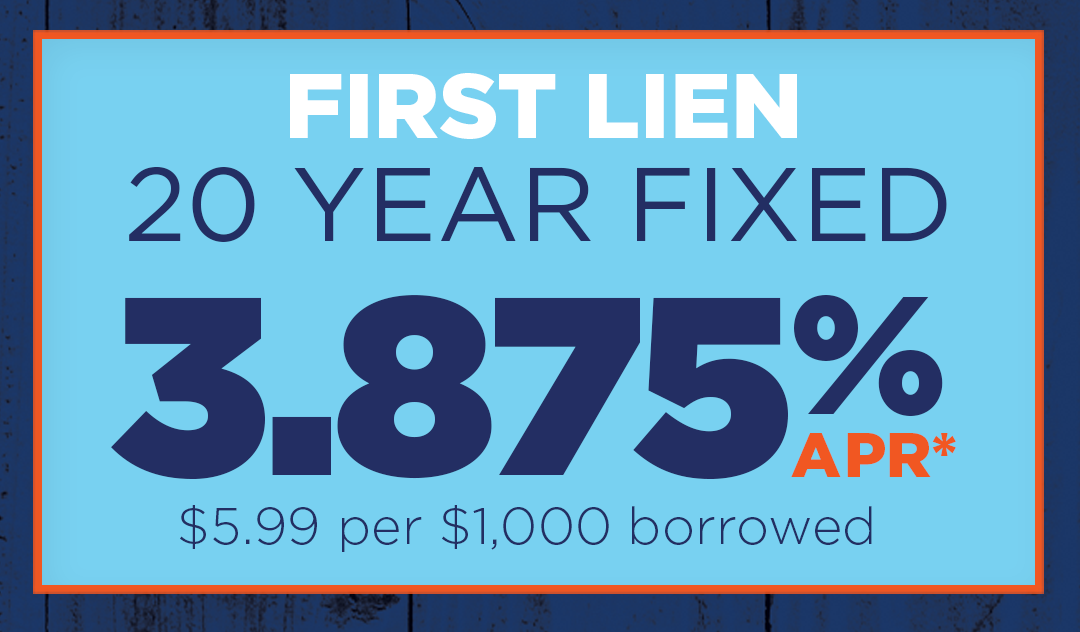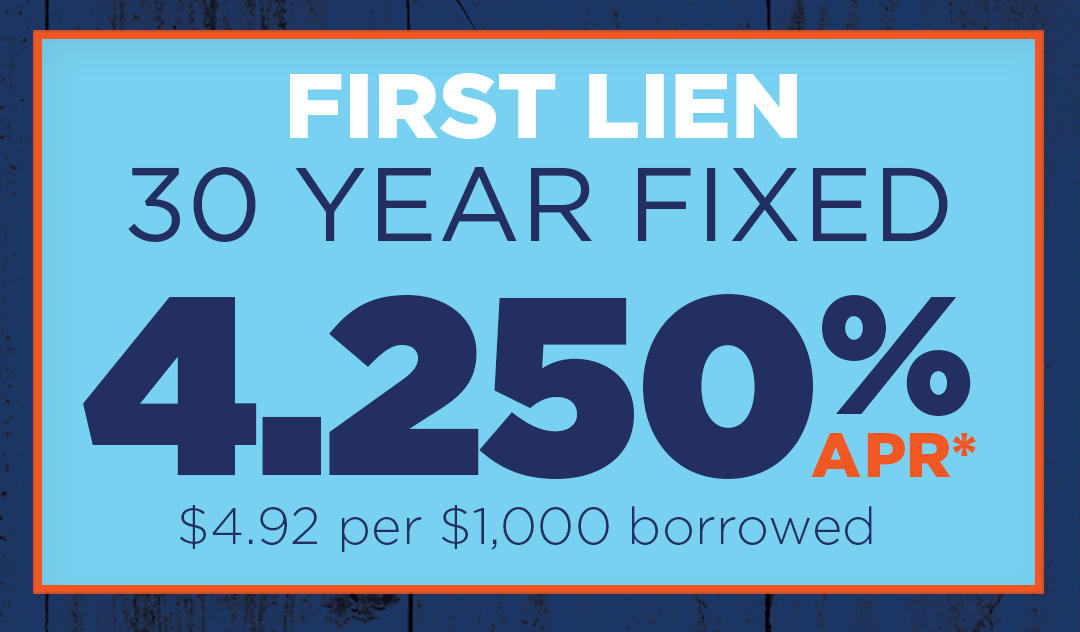 Call Today!
Speak with a Customer Service Representative at 1-866-882-8592.

*Promotional rates are not available for refinances of existing Spencer Savings Bank loans. Call or visit our website for current offerings. APR=Annual Percentage Rate. Property must be an owner-occupied 1-4 family home in New Jersey or Bucks County, PA. Application Fees (which will be billed after we provide you with the necessary disclosures) are as follows: Loans above $150,000 up to $249,999; $225 (1 family), $450 (2-4 family). Loans of $250,000 or more: $300 (1 family), $450 (2-4 family); however, if the loan is secured by a property of 2,800 square feet or more a fee of $500 will be charged. Previous Spencer applicants (within the past 12 months) and Spencer refinances will be charged an Application Fee regardless of loan amount . Commitment Fee of $150 is charged on all loans. Property Insurance is required. Flood Insurance may be required. Payments shown do not include applicable taxes and insurance. Rates and terms are subject to change without notice. Offer is subject to credit approval.

​