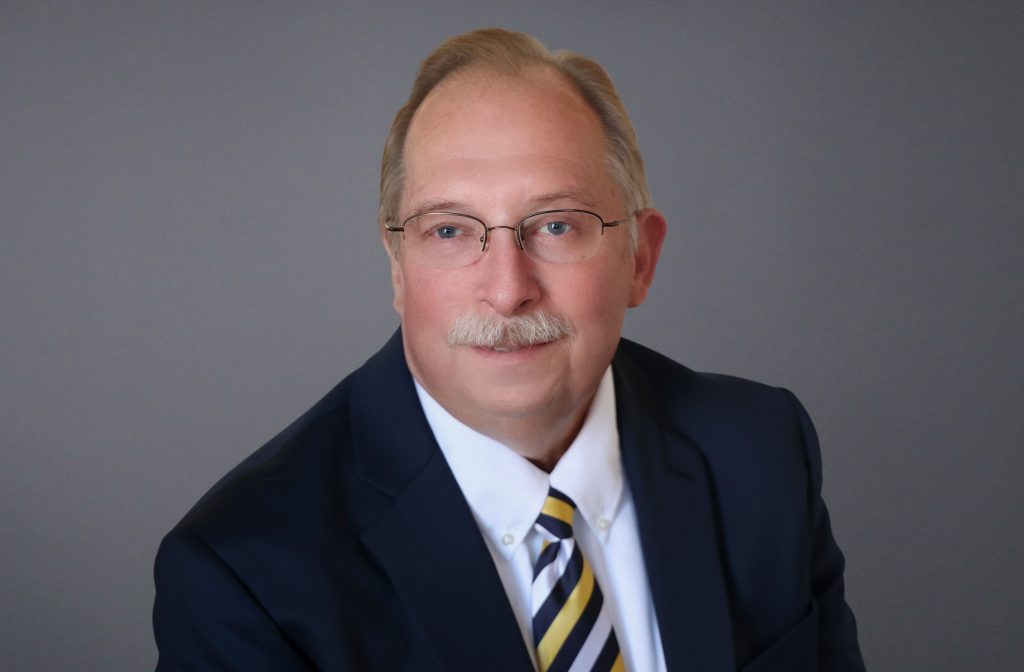 Spencer Savings Bank is pleased to announce the promotion of Richard Fracaro to Vice President of Corporate Services. Fracaro oversees the bank's Corporate Services department and is responsible for its overall direction and management, including management and oversight of the bank's purchasing, mailroom, facilities and security areas.
"We're so proud of Rich and all his accomplishments as this promotion is well deserved," stated Steve Fusco, Spencer's Executive Vice President and Chief Financial Officer. "Rich has been with Spencer for almost a decade and is responsible for the second largest cost to the bank, which is Occupancy Expense. He manages his area efficiently while overseeing more than 140k square feet of corporate and branch real estate, construction projects, lease negotiations, physical security and more. We're very happy to announce his promotion and continue to support his career growth at Spencer!"
Rich has over 30 years of industry experience. He joined Spencer in 2014 as an Assistant Vice President of Corporate Services. Prior to joining Spencer, he was First Senior Vice President of Corporate Services of the Trust Company. He resides in Passaic County, NJ and enjoys spending his free time with family and friends and his dog Oliver. He also is very active and enjoys swimming, woodworking and all things architecture.